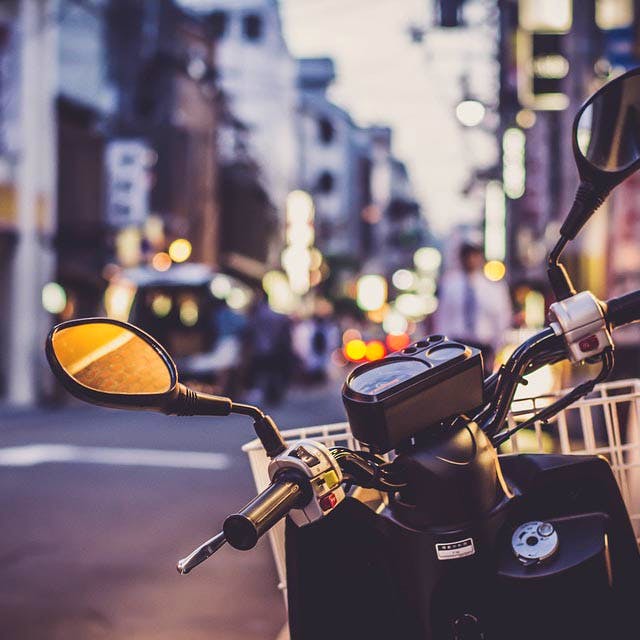 Pune After Hours! Things You Can Do In Pune During The Wee Hours
Thanks to the large percentage of a young population that resides in Pune, the late night scene in this city is buzzing and definitely worth checking out. We made a list of fun things to do after hours in Pune, and here is what we found.

Go Club Hopping
A night out in Pune usually involves partying to some extent and if there are clubs that allow you to party until the wee hours of the morning, then why not? Penthouze, Mi-A-Mi, Oak Lounge, Coco, Euriska are some of the popular clubs to visit post mid-night. The crowd is great and the music ensures that the night stays young and hip.
Feast Like A King!
Nothing like a royal spread at midnight... plus it comes at discounted prices, which makes us enjoy it even more! Crowne Plaza is a great option for those looking to enjoy a midnight buffet, while Taj Blue Diamond and Daily Treats by Westin make for cozy dessert and coffee dates even post mid-night. Conrad comes highly recommended for dessert runs! Kwality in Kalyani Nagar is open till 4am, and serves dinner all throughout the night!

Indulge In Midnight Munchies
If you're looking for comfort food to curb those midnight hunger pangs, take a drive around town to enjoy some of the best anda bhurji, Maggi, chai and Chindian food at the street-side vendors. WNS behind Phoenix Market City, Pune Railway Station, Nal Stop, Aunty's chai outside J.W. Marriot are some of the popular spots that see youth enjoying midnight meals and hot cups of chai.

Enjoy Long Drives Around Town
Post midnight, the roads are wide and clear, giving you the chance to enjoy a mini road trip within your city. Drive around the beautiful neighbourhood of Kirkee and Aundh, along the NDA-Pashan road, stop by at CCD a Chandni Chowk for a snack, explore the roads of Pune Camp... or even the old city of Pune!
#LBBTip – if you're feeling adventurous, you can also take a drive till Lonavala!
Comments