Thank you for visiting. You can now shop for Candles & Fragrances on Nykaa Fashion
Eligible for Free Shipping
Product Details
Weight:
1200 gms
How to use:
Aroma Candle - Light the candle while getting a massage , taking a shower , before your bedtime , while studying or working or as per your convenience to enhance the experience.
Aroma Oil - Aroma oils can be effectively used through the sense of smell in candles , bed linen, wardrobes , potpourri , bath tub etc. Mix 2-3 drops of this oil with a suitable carrier oil for body massage , pour few drops of the oil in your palm and inhale after gently rubbing both palms for immediate relief, pour few drops of the oil in diffuser or vaporizer.
Aroma Bath Salt - Add a spoonful of the product into a tub or bucket filled with warm water, stir and soak in the tub or bucket for 20 minutes and rinse off with warm water.
Ingredients:
Aroma Candle - 100% natural soy wax, blend of rare herbs, roots and pure essential oils related to protection, matured for over 4 weeks.
Aroma Oil - Blend of rare herbs, roots and essential oils related to sleep quality and time for yourself and your family.
Aroma Bath Salt - Blend of Epsom salt , Pink salt , Essential oils & Dried flowers.
Inclusions:
1 Aroma Candle, 1 Aroma Oil & 1 Aroma Bath Salt
Dimensions:
Length: 9 inches
Breadth: 9 inches
Height: 3 inches
Care:
Keep in Cool & Dry Place.
Note: No returns & exchanges
About the Brand
Februus organics is an Indian brand into organic skincare, wellness, gourmet and gifting products. It focusses on organic products straight from the Himalayas.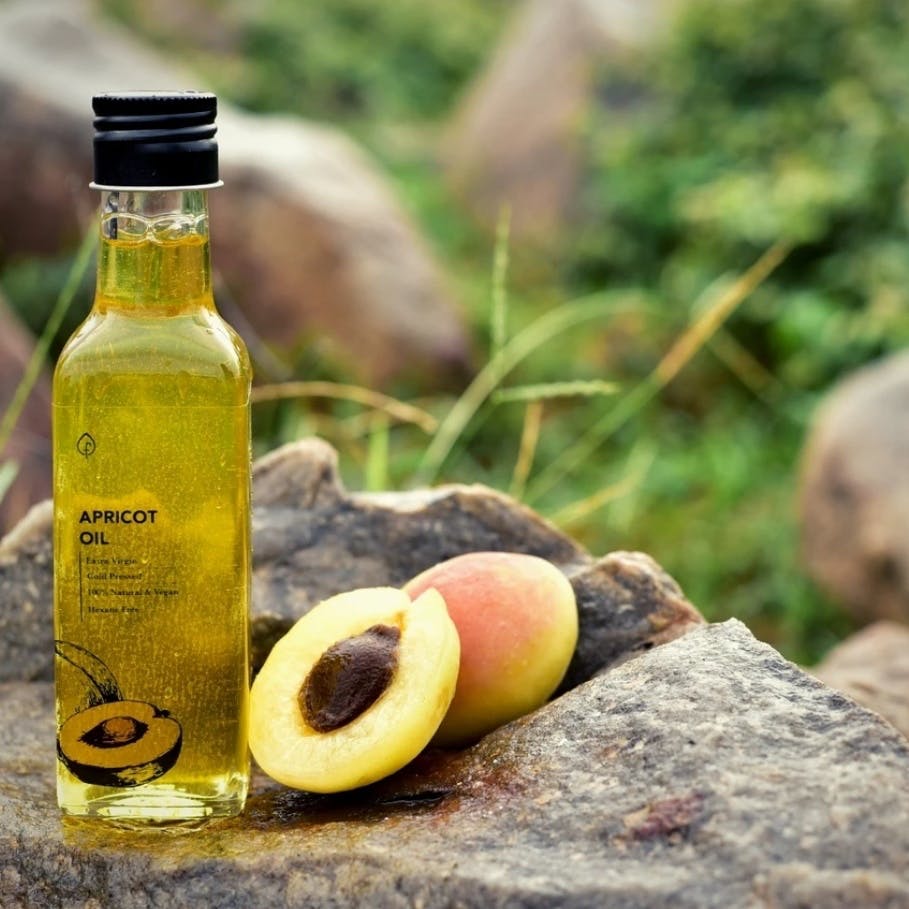 Check Out This Lifestyle Brand's Conscious Skincare & Gourmet Range
By Shruti Ringe