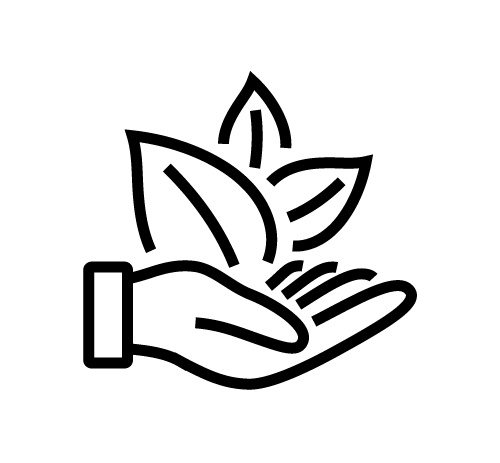 Vegan
What Makes It Awesome
Rustic Art is an organic and natural personal and home care brand that believes in sustainable manufacturing and sustainable lifestyle. All the products are cruelty-free & vegan. It's a zero liquid discharge unit, and all its effluents are treated and used for gardening in the company premises
Ingredients
Certified Organic Oils of Cocos nucifera(Coconut), Ricinus communis(Castor), Helianthus annuus(Sunflower), Oryza sativa bran(Rice bran), Linum usitatisimum(Linseed), Sesamum indicum(Sesame), Pongamia glabra(Karanja), Olea europaea(Olive), Melia azadirachat (Neem) Oil, Garcinia indica (Kokum) Butter, Ocimum Basilicum (Basil) Extract, Azadirachta indica (Neem) Leaf Extract, Curcuma Longa (Turmeric) Oil, Myristica fragrans (Nutmeg) Kernel Oil, Withania somnifera (Ashwagandha)Root Extract, Lavandula angustifolia (Lavender) Flower Oil, Pelargonium graveolens (Geranium) Flower Oil, Sodium Hydroxide, Purified Aqua, Citric Acid
Dimensions
Length:2.2cm
Breadth:3.7cm
Height:1.2cm
Shelf Life
Use before 36 months from the date of manufacturing
Care
Store in a cool dry place.
Note
No Exchange & No Returns
(Inclusive of all taxes and delivery charges)
Shipping Info
Ready To Ship: 2-3 days

Shipping Time: 2 days

Shipping Area: Pan India. Please check availability by checking your Pincode on cart page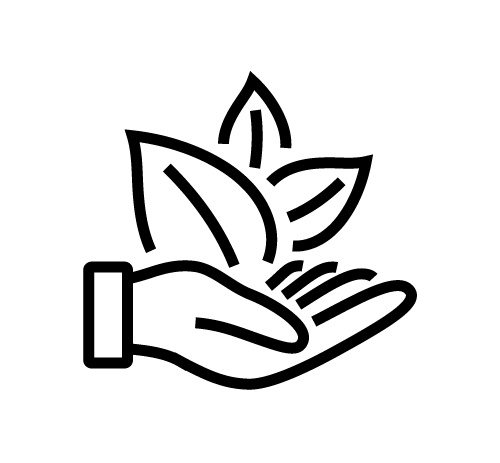 Vegan
What Makes It Awesome
Rustic Art is an organic and natural personal and home care brand that believes in sustainable manufacturing and sustainable lifestyle. All the products are cruelty-free & vegan. It's a zero liquid discharge unit, and all its effluents are treated and used for gardening in the company premises
Ingredients
Certified Organic Oils of Cocos nucifera(Coconut), Ricinus communis(Castor), Helianthus annuus(Sunflower), Oryza sativa bran(Rice bran), Linum usitatisimum(Linseed), Sesamum indicum(Sesame), Pongamia glabra(Karanja), Olea europaea(Olive), Melia azadirachat (Neem) Oil, Garcinia indica (Kokum) Butter, Ocimum Basilicum (Basil) Extract, Azadirachta indica (Neem) Leaf Extract, Curcuma Longa (Turmeric) Oil, Myristica fragrans (Nutmeg) Kernel Oil, Withania somnifera (Ashwagandha)Root Extract, Lavandula angustifolia (Lavender) Flower Oil, Pelargonium graveolens (Geranium) Flower Oil, Sodium Hydroxide, Purified Aqua, Citric Acid
Dimensions
Length:2.2cm
Breadth:3.7cm
Height:1.2cm
Shelf Life
Use before 36 months from the date of manufacturing
Care
Store in a cool dry place.
Note
No Exchange & No Returns