Thank you for visiting. Love discovering new brands? Discover 60,000+ brands on LBB
Brazilian Purple Clay & Rosehip Oil Face Mask - 75 Grams
Eligible for Free Shipping
Product Details
Product Type:
Face Mask
Formulation:
Oil
Weight:
75 Grams
How to use:
1. Add the desired amount of your floral water or normal water to make it into a paste-like consistency and apply a thin layer on the face & neck in an upward direction.
2. Gently exfoliate in a circular motion for few minutes.
Ingredients:
Brazilian purple clay, Kaoline heavy, Kaoline superfine, Fullers Earth, Bentonite, Natural oxides, Vitamin C, Blend of French clay, Natural fruit extracts.
Inclusions:
One Pack
Care:
1.Use externally. Avoid contact with eyes. If contact occurs, rinse thoroughly with cool water.
2. Keep away from children below 12 years. 3. Conduct a patch test on your skin before proper application. To test your skin for allergy, apply a 1-inch patch on the inner, lower arm, rub it in and leave for 24 hours, observing any signs of a reaction.
Note: No returns & exchanges
About the Brand
Februus organics is an Indian brand into organic skincare, wellness, gourmet and gifting products. It focusses on organic products straight from the Himalayas.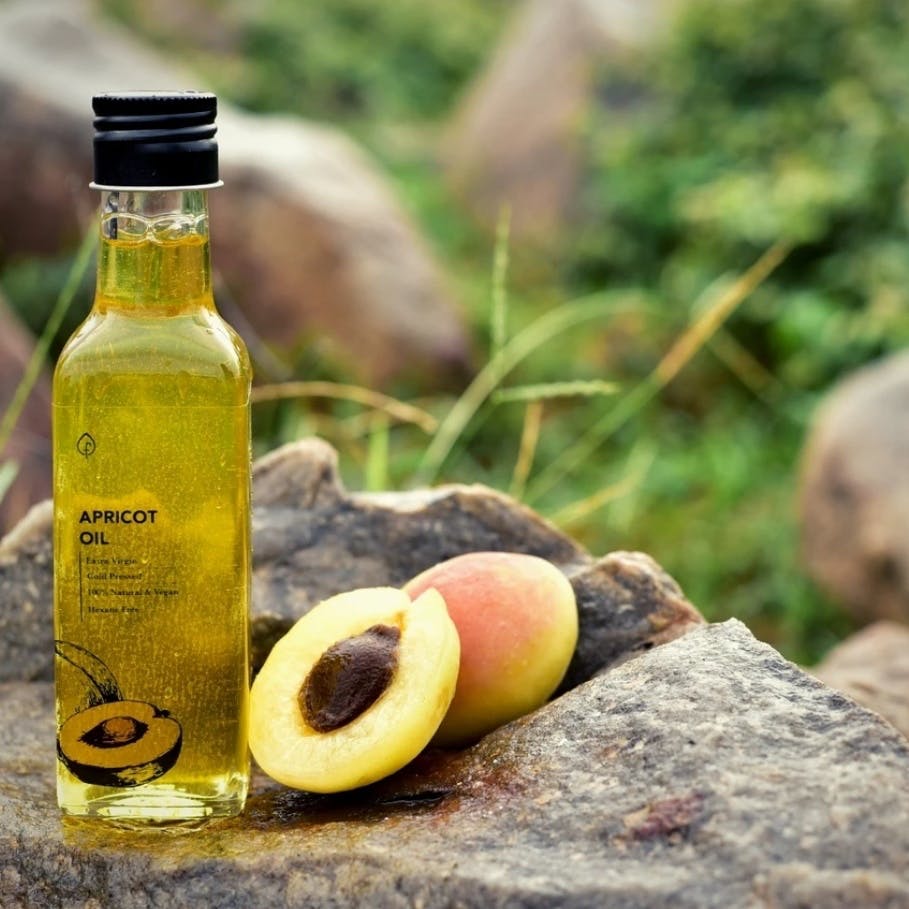 Check Out This Lifestyle Brand's Conscious Skincare & Gourmet Range
By Shruti Ringe