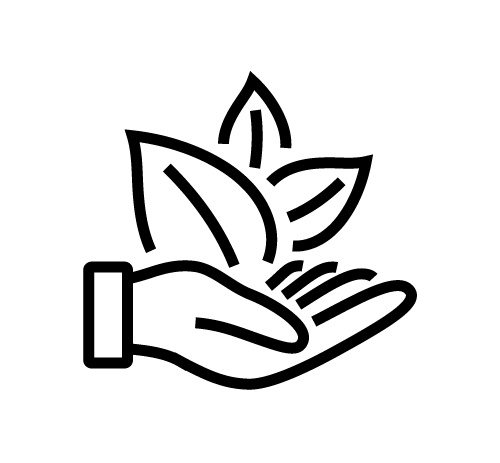 Vegan
What Makes It Awesome
The Philotree was born out of a desire to restore the balance that this fast-paced life had lost. It's not another appeal to go back to Mother Nature, instead, it is a gentle reminder that our definition of health is shifting every day. Their products are handmade and thought out to enhance the beauty you already possess
Ingredients
Vanilla beans, Cocoa Powder, Orange essential oil, glycerine
Shelf Life
36 months from the date of manufacturing
Care
Store in a cool dry place.
Note
No Returns and no exchange
Chocolate & Orange with Vanilla Beans & Cocoa Soap (100g)
(Inclusive of all taxes and delivery charges)
Shipping Info
Ready To Ship: 2-3 days

Shipping Time: 2 days

Shipping Area: Pan India. Please check availability by checking your Pincode on cart page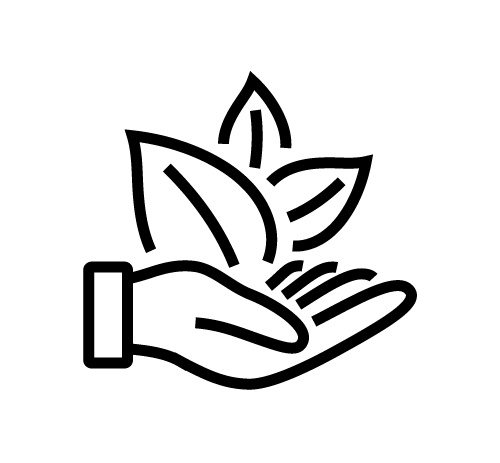 Vegan
What Makes It Awesome
The Philotree was born out of a desire to restore the balance that this fast-paced life had lost. It's not another appeal to go back to Mother Nature, instead, it is a gentle reminder that our definition of health is shifting every day. Their products are handmade and thought out to enhance the beauty you already possess
Ingredients
Vanilla beans, Cocoa Powder, Orange essential oil, glycerine
Shelf Life
36 months from the date of manufacturing
Care
Store in a cool dry place.
Note
No Returns and no exchange