Thank you for visiting. Love discovering new brands? Discover 60,000+ brands on LBB
Green Chilly (Hari Mirch) Powder-100gm
Free Shipping On All Orders Above 599
Product Details
Weight:
100 gm
How to use:
Premixes, Canned foods, Condiments, Frozen foods, Gravies, Meats & Fish items, Spices Blends, Sauces, Snack foods, Soups etc. Widely used as an added flavour and natural color in preparing Indian, Mexican and Thai dishes. Green Chilli Powder is widely utilized as a spice in the preparation of chutney, pickles, snacks, and various savory dishes.
Ingredients:
Dry Green Chilly Powder
Inclusions:
1 Pack
Dimensions:
Length:13cm
Breadth: 2cm
Height:21cm
Care:
Store in a cool and dried place away from moisture. Do not use a wet spoon to handle.
Note: No Exchange & Return
About the Brand
Dryfii brings dehydrated food powders, flakes, and instant mixes to facilitate your cooking process. Dryfii offers an array of the best quality, ready to cook dehydrated food products and instant mixes with impeccable taste and nutritional values. Their products range in different flavours.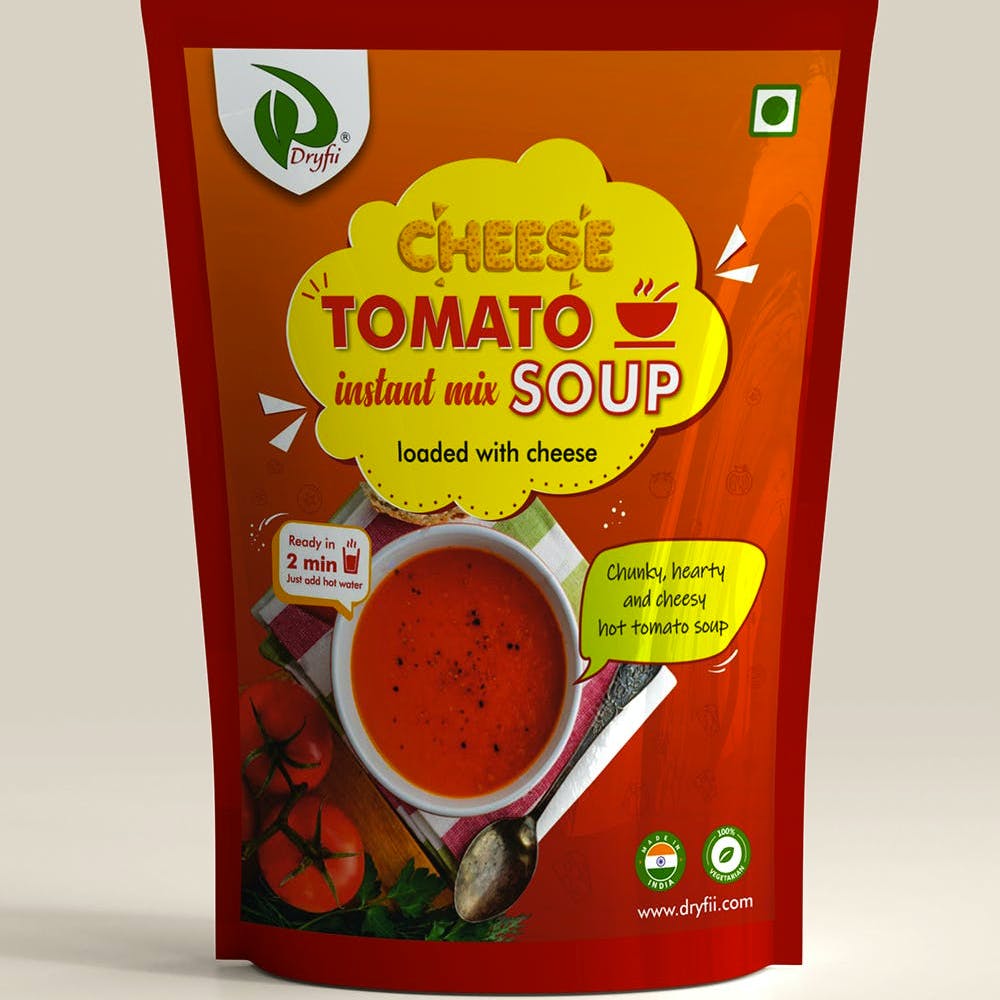 This Organic Brand's Instant Juice Mixes & Dehydrated Powders Scream Health
By Shruti Ringe