Thank you for visiting. Love discovering new brands? Discover 60,000+ brands on LBB
Kansa Face Massage Wand with FREE Gold Beauty Elixir Oil
Eligible for Free Shipping
Why we <3 it
Conditioning, Rejuvenating

Paraben-Free, Vegan
Product Details
Weight:
132 gm
Concern:
All Skin Type
How to use:
Directions for use: 1. For best results, store the Kwansha in a refrigerator before use.
2. Use 2 -3 times a week
3. Wash your face, apply the Natural Vibes Gold Beauty Oil and then start massaging.
4. Place the Kwansha on your face as parallel to the skin as possible. Gently sweep in upward and outward motion. At the end of every motion, jiggle the Kwansha a little in order to release facial stress that you may be holding. Sweep the Kwansha at least 6 - 9 times in each area without lifting the tool.
5. Neck - Sweep the Kwansha from the bottom of your neck moving upwards, against gravity
6. Face - Sweep from the center of your chin moving out to the ear lobe. Sweep underneath your cheekbone towards your hairline, to release the excess fluid that may be stored there.
7. Under eye - Very gently sweep under eye moving towards the mid line
8. Forehead - Sweep up from the eyebrows to the hairline, split this motion in 3 sections maintaining 6 strokes each.
Quick Tip - Please don't sweep the Kwansha too hard on your face. Gentle pressure will give you better results.
Ingredients:
Ayurveda Oil, Tool- Amalgamation of copper, zinc, tin
Inclusions:
1 Face Kansa Wand and 1 Beauty Oil
Care:
For external use only. Avoid contact with eyes.
Note: No Exchange & No Returns
About the Brand
Natural Vibes is not just a product brand – they consider themselves as a movement towards conservation of nature using its gifts. The brand works hard persistently to come up with products for your consumption by combining the wisdom of Ayurveda, Aromatherapy, Naturopathy and Plant-based ingredients. The brand has also taken a pledge to plant trees for every product purchased.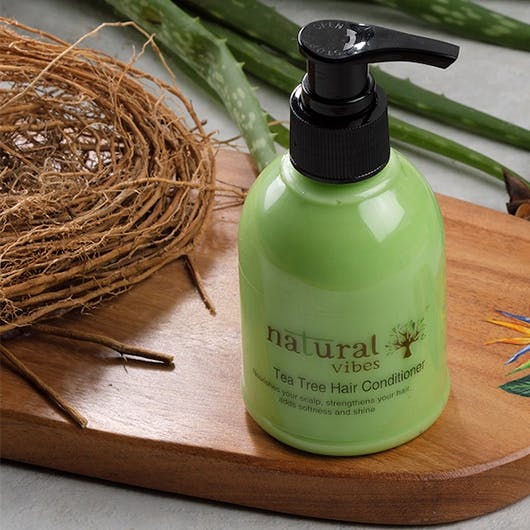 Skincare, The Pure Way With Products From This Eco Conscious Brand
By Nayantara Bose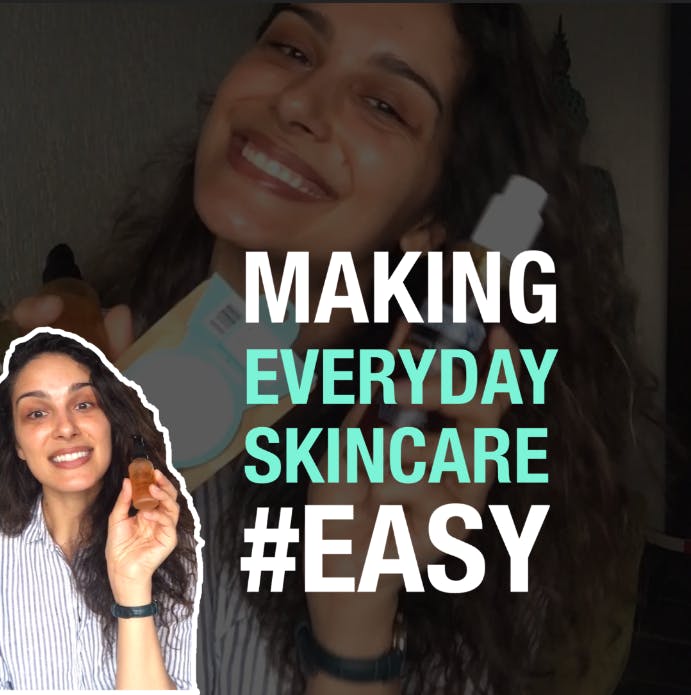 #EverydayEasy: @agathafigueroa Swears By This Brand For Her Skincare Routine
By Aagatha Figueiroa