Thank you for visiting. Love discovering new brands? Discover 60,000+ brands on LBB
Kashmiri Nargis Pure Essential Oil - 10 ml
Eligible for Free Shipping
Product Details
Formulation:
Oil
Weight:
10 ml
How to use:
1.Mix Kashmiri Nargi's essential oil with a carrier oil to use as a body lotion or for massage.
2. Add two to four drops of this essential oil to products such as body wash, shampoo, and facial scrubs for skin & hair benefits.
3.Use it as an ingredient in aromatherapy. For example, Kashmiri Nargis essential oil can be added to homemade candles and fragrance diffusers.
4. Mix this essential oil into the bathing water and feel the refreshing fragrance.
Ingredients:
Essential oil, Steam distilled from Nargis Flower
Inclusions:
One Bottle
Care:
1.Keep away from children below 12 years of age. Do not consume orally and do not apply to your skin directly.
2. For external application only. Avoid contact with eyes.
Note: No returns & exchanges
About the Brand
Februus organics is an Indian brand into organic skincare, wellness, gourmet and gifting products. It focusses on organic products straight from the Himalayas.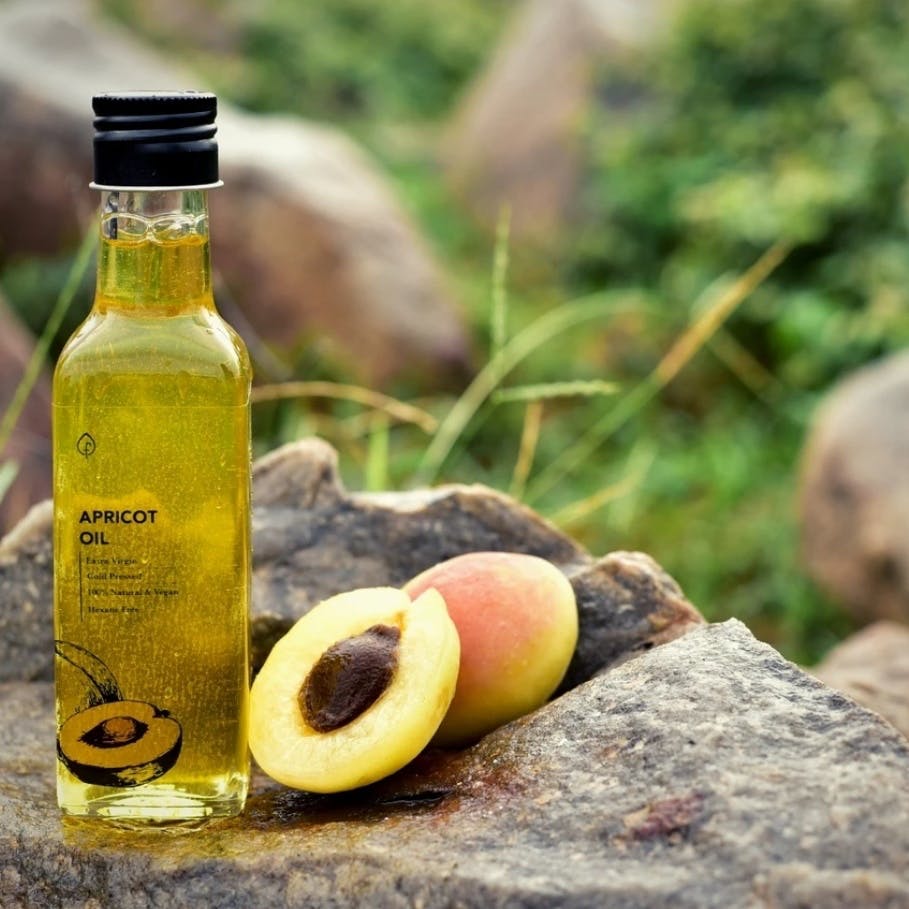 Check Out This Lifestyle Brand's Conscious Skincare & Gourmet Range
By Shruti Ringe