Thank you for visiting. Love discovering new brands? Discover 60,000+ brands on LBB
Eligible for Free Shipping
Product Details
Weight:
12ml
Highlights:
Mausam: if spring had a fragrance this would be it . It's a beautiful mild note with hints of green and fresh.
How to use:
1. Take some ittar on your pulse point.
2. Rub well and then dab (wipe off) on your clothes, you could end with a little application under your ear lobes.
Ingredients:
Perfume Compound, Oil
Inclusions:
1 Bottle With A Roll-On, 1 Instruction Card & 1 Perfume Bottle Cover
Care:
1. It should be kept in an upward position.
2. Keep away from sunlight.
Note: No Exchange & No Returns
About the Brand
Ambrin The Fragrance: Reconceptualised French notes house in glass bottles with roll-ons. Just perfect to fit into a bag and have u smelling lovely all day!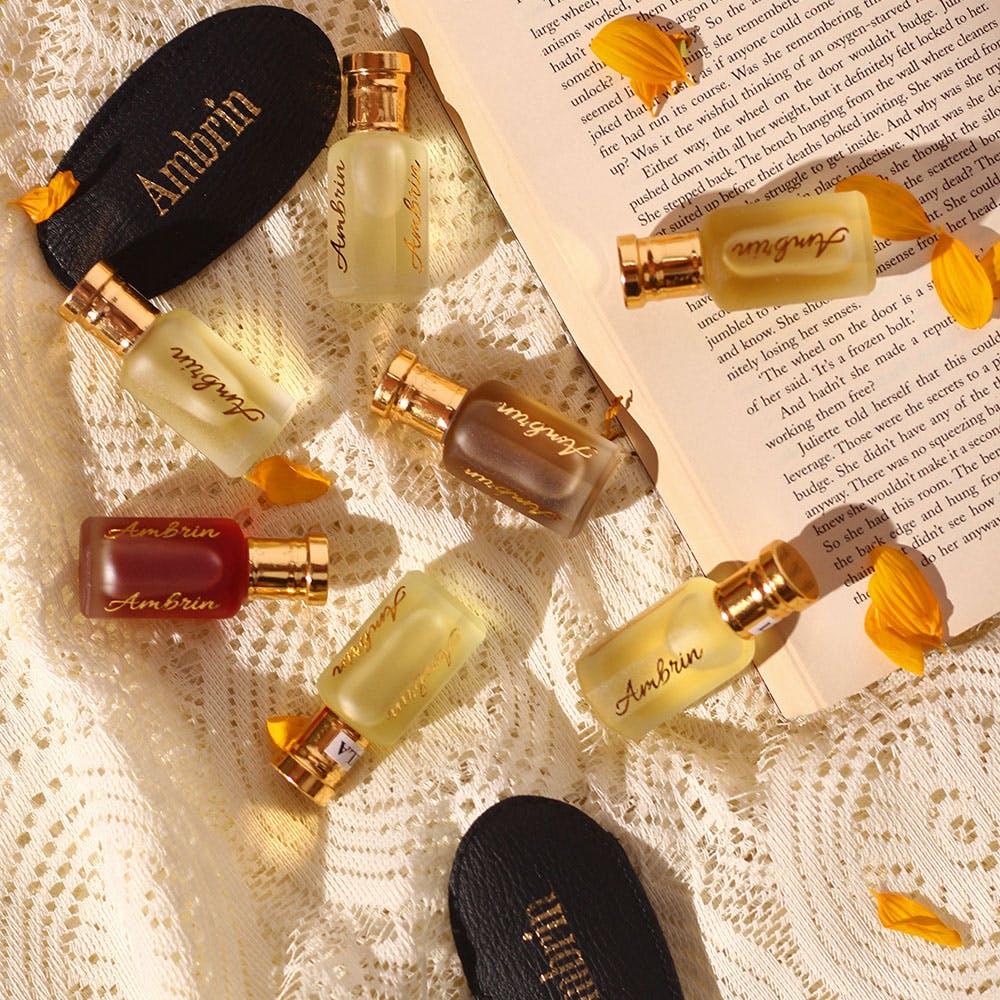 This Ittar Lady Is Blending French Notes Taken From Versace, Elie Saab & More
By Rene Verma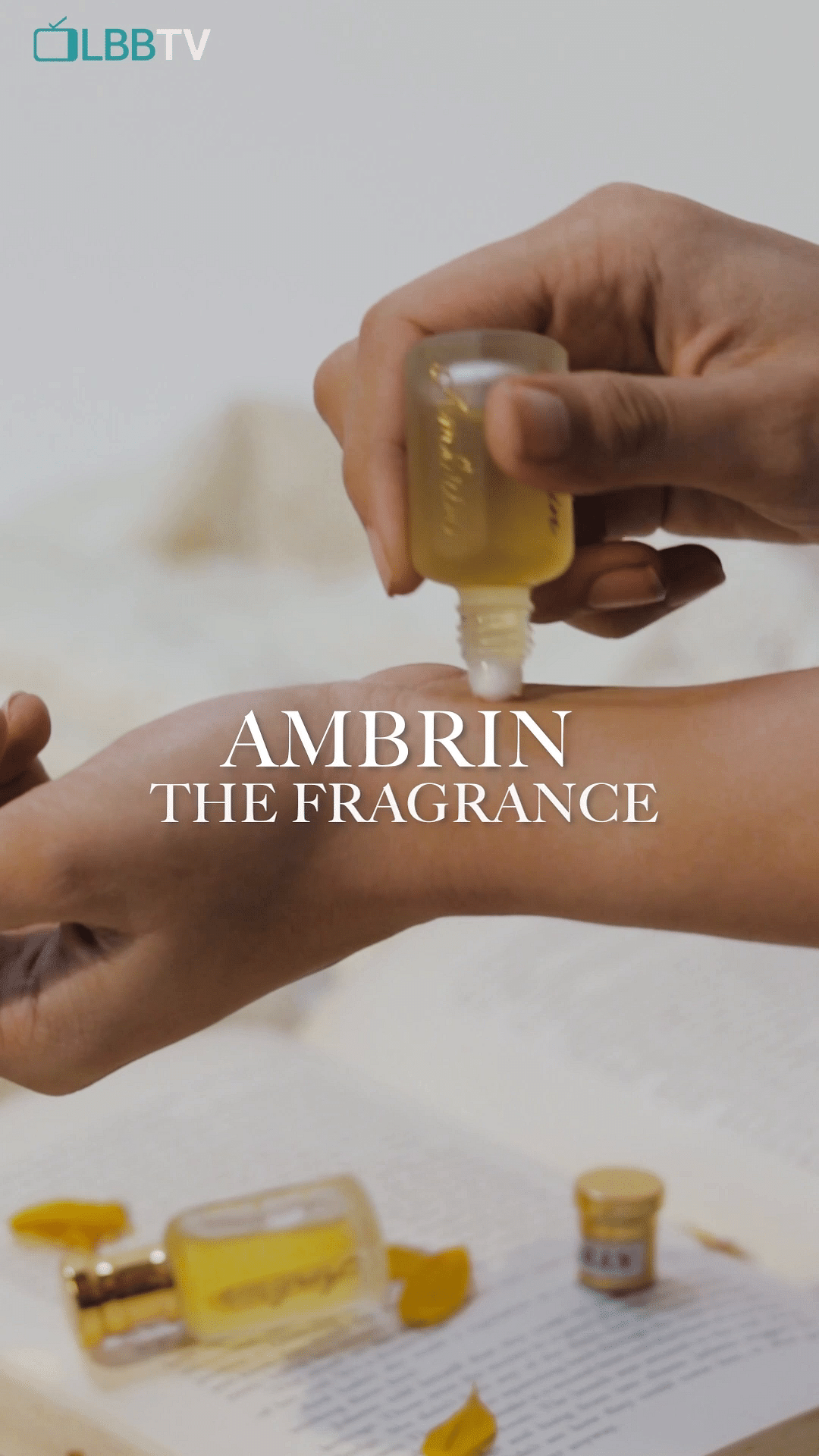 Add To Cart NOW! Ambrin Has 15 Ittars That'll Have You Smelling Awesome All Day
By Muskan Bansal