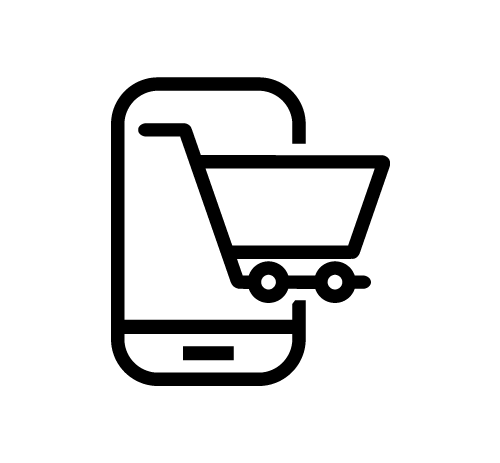 Made to Order
What Makes It Awesome
A chic tote that's perfect for your office, feel free to stuff all your valuables inside this bag without any care. The striped look will compliment your attire like no other. 
Material
Faux leather
Cotton
Care
Wipe with a wet cloth.
Pencil Stripe Front Pocket Detail Tote
(Inclusive of all taxes and delivery charges)
Shipping Info
Ready To Ship: 2-3 days

Shipping Time: 5 days

Shipping Area: Pan India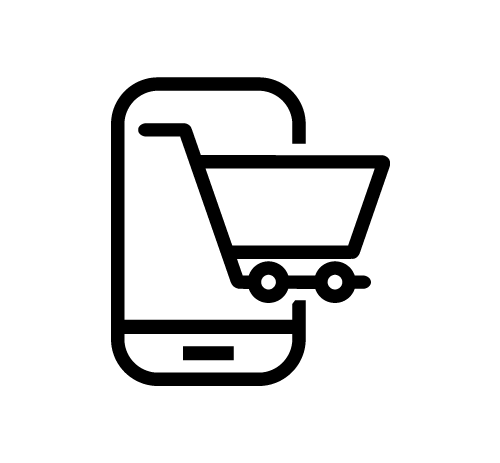 Made to Order
What Makes It Awesome
A chic tote that's perfect for your office, feel free to stuff all your valuables inside this bag without any care. The striped look will compliment your attire like no other. 
Material
Faux leather
Cotton
Care
Wipe with a wet cloth.
Sku Code: office-tote-azure-by-payal