Thank you for visiting. Love discovering new brands? Discover 60,000+ brands on LBB
Red Velvet Easy Cake Mix - 250gm
Free Shipping On All Orders Above 599
Product Details
Weight:
250gm
How to use:
To make the batter:
1. Mix 1 cup of water and 1/3 cup of oil in a bowl.
2. Empty the packet and gently mix until combined.
Baking instructions for oven:
1. Preheat the oven to 180 c. Grease a pan with oil and pour the batter into it.
2. Bake at 180 c for 30 mins or until it is done. Check with a toothpick!
Baking instructions for Microwave:
1. Pour batter into microwave safe moulds or microwave safe mugs and microwave at 100% power for 1 minute for small cakes, 3-4 minutes for bigger cakes.
2. Serve immediately
Ingredients:
All Purpose Flour, Sugar, Salt, leavening Agents, Cocoa Powder, Red Food Colouring
Inclusions:
1 Pack
Care:
Store in a cool & dry place, avoid contact from sunlight.
Note: No returns/exchanges applicable
About the Brand
FoodCloud is the first marketplace for truly homemade food. It's the only way to enjoy homemade food without having to cook it yourself! Order from verified home chefs today! Whether you're looking for preservative-free homemade munchies, a daily meal, to cater your party or set up a dessert table, or to fulfil some special dietary need like gluten-free, keto or Jain food; FoodCloud is the place for you! Their talented home chefs can take care of everything for you! Every time you order from FoodCloud, you're supporting a woman home entrepreneur pursue her food dreams and grow her home business!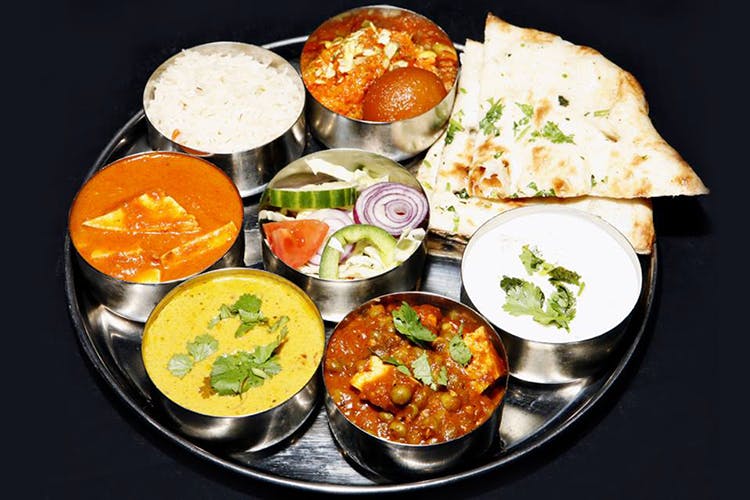 Call FoodCloud For Home-Cooked Gourmet Meals
By Navni Kumar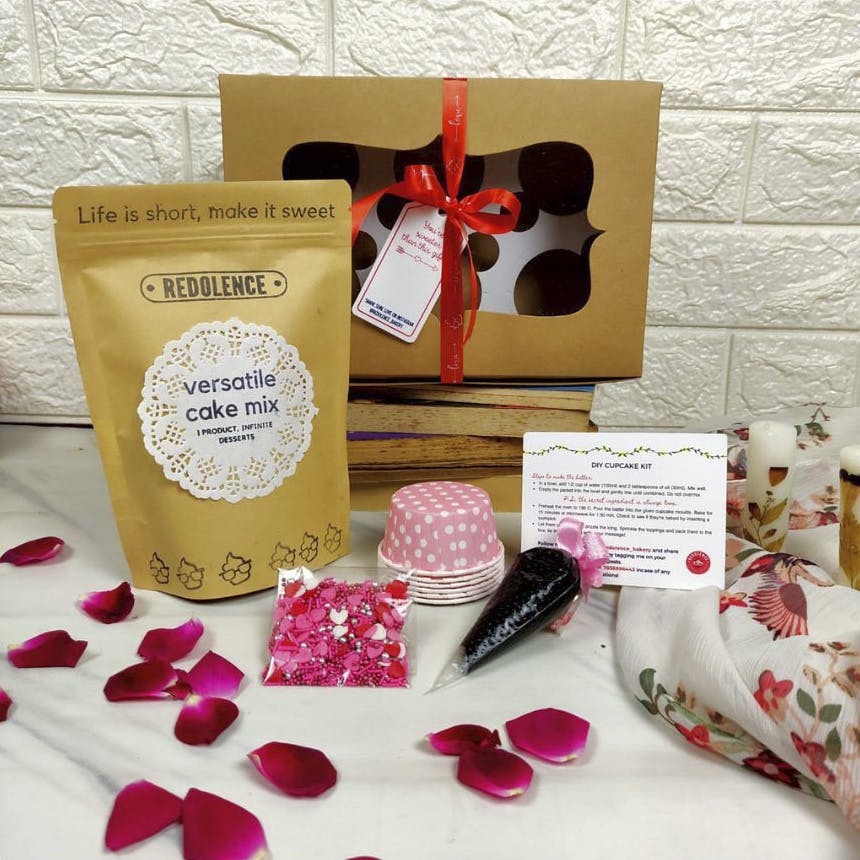 Good Bye Chips, Hello Healthy Cravings! This Brand Has The Best Munchies For Your 4 PM Hunger Pangs!
By Ekta Rajagopalan Rajagopalan