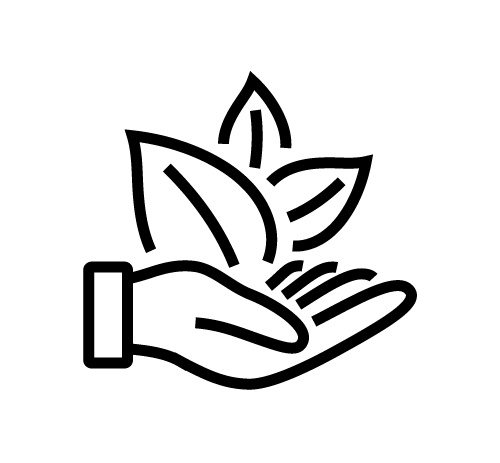 Vegan
What Makes It Awesome
The Philotree was born out of a desire to restore the balance that this fast-paced life had lost. It's not another appeal to go back to Mother Nature, instead, it is a gentle reminder that our definition of health is shifting every day. Their products are handmade and thought out to enhance the beauty you already possess
Description
Anti Acne, Pore Tightening & Deep Cleansing
Ingredients
Rose Petals, Liquorice, Rice Flour, Fuller's Earth, Oat Powder, Activated Charcoal, Pure Rose Oil
Type
Combination to Oily Skin
Shelf Life
9 months from the date of manufacturing
Care
Store in a cool dry place.
Note
No Returns and no exchange
Rose & Charcoal Face Pack
(Inclusive of all taxes and delivery charges)
Shipping Info
Ready To Ship: 2-3 days

Shipping Time: 2 days

Shipping Area: Pan India. Please check availability by checking your Pincode on cart page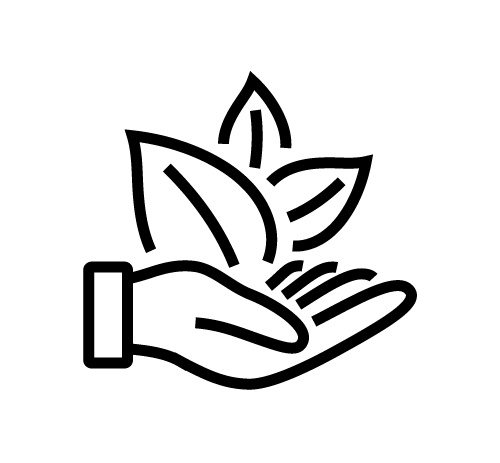 Vegan
What Makes It Awesome
The Philotree was born out of a desire to restore the balance that this fast-paced life had lost. It's not another appeal to go back to Mother Nature, instead, it is a gentle reminder that our definition of health is shifting every day. Their products are handmade and thought out to enhance the beauty you already possess
Description
Anti Acne, Pore Tightening & Deep Cleansing
Ingredients
Rose Petals, Liquorice, Rice Flour, Fuller's Earth, Oat Powder, Activated Charcoal, Pure Rose Oil
Type
Combination to Oily Skin
Shelf Life
9 months from the date of manufacturing
Care
Store in a cool dry place.
Note
No Returns and no exchange