Thank you for visiting. Love discovering new brands? Discover 60,000+ brands on LBB
Sanitizer Liquid Hand Rub Alcohol Based IPA Hand Sanitizer, Lime 500ml
Free Shipping On All Orders Above 599
Product Details
Weight:
500 ml
How to use:
KILLS GERMS: Effective at eliminating 99.9% of most common harmful germs and bacteria.
Ingredients:
Lime
Inclusions:
1 Sanitizer Liquid Hand Rub Alcohol Based IPA Hand Sanitizer, Lime
Care:
INSTANT Sànitizer - Antibàcteriàl Protection that you and Your family can trust in a Perfect size Bottle, Always be in stock to protect against nasty or gérms without water.
Gentle and non-írrítating, does not hurt the skín, has water-holding and Moísturízíng function.
This cleaner formula stops the spread of dirty stuff to keep your family safe.
Note: No Exchange & No Returns
About the Brand
The Love Co. is a passionate and a ritual organic brand to combine Home & Body care products. Inspired by natural ingredients and ancient beauty traditions The Love Co. aims to produce inspiring products for the care of your body and home.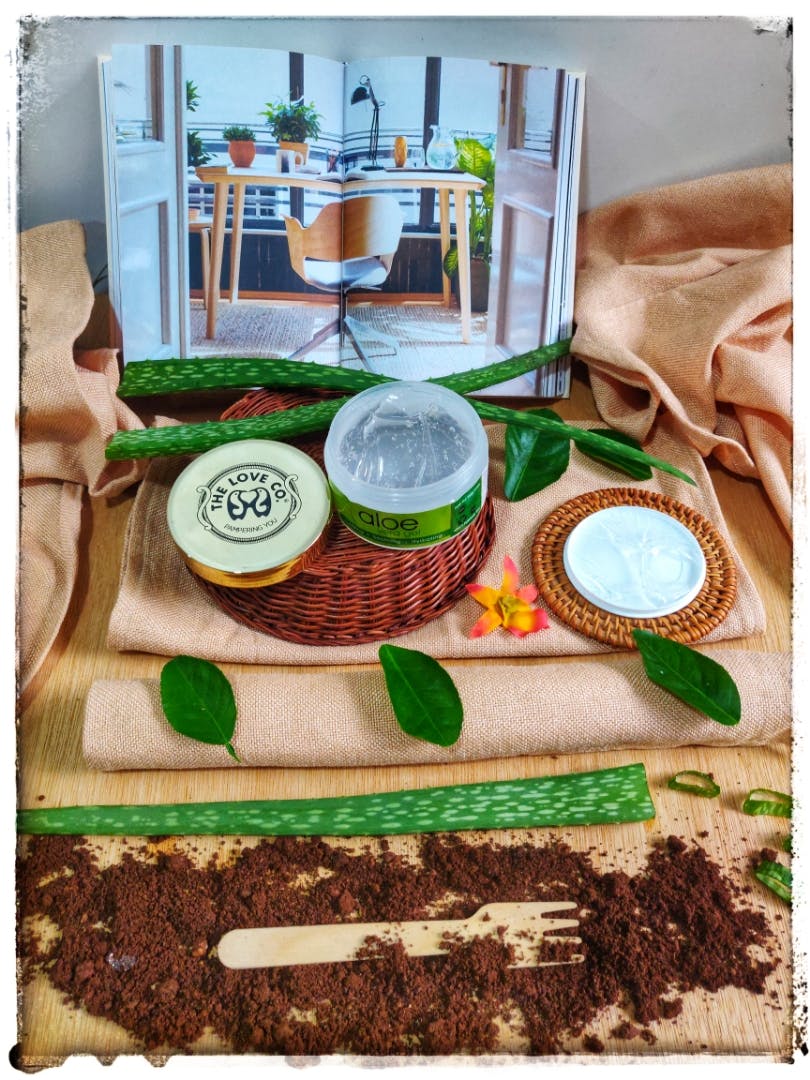 Check Out This Easy To Carry Hydrating Aloe Vera Gel!
By Nikita Gupta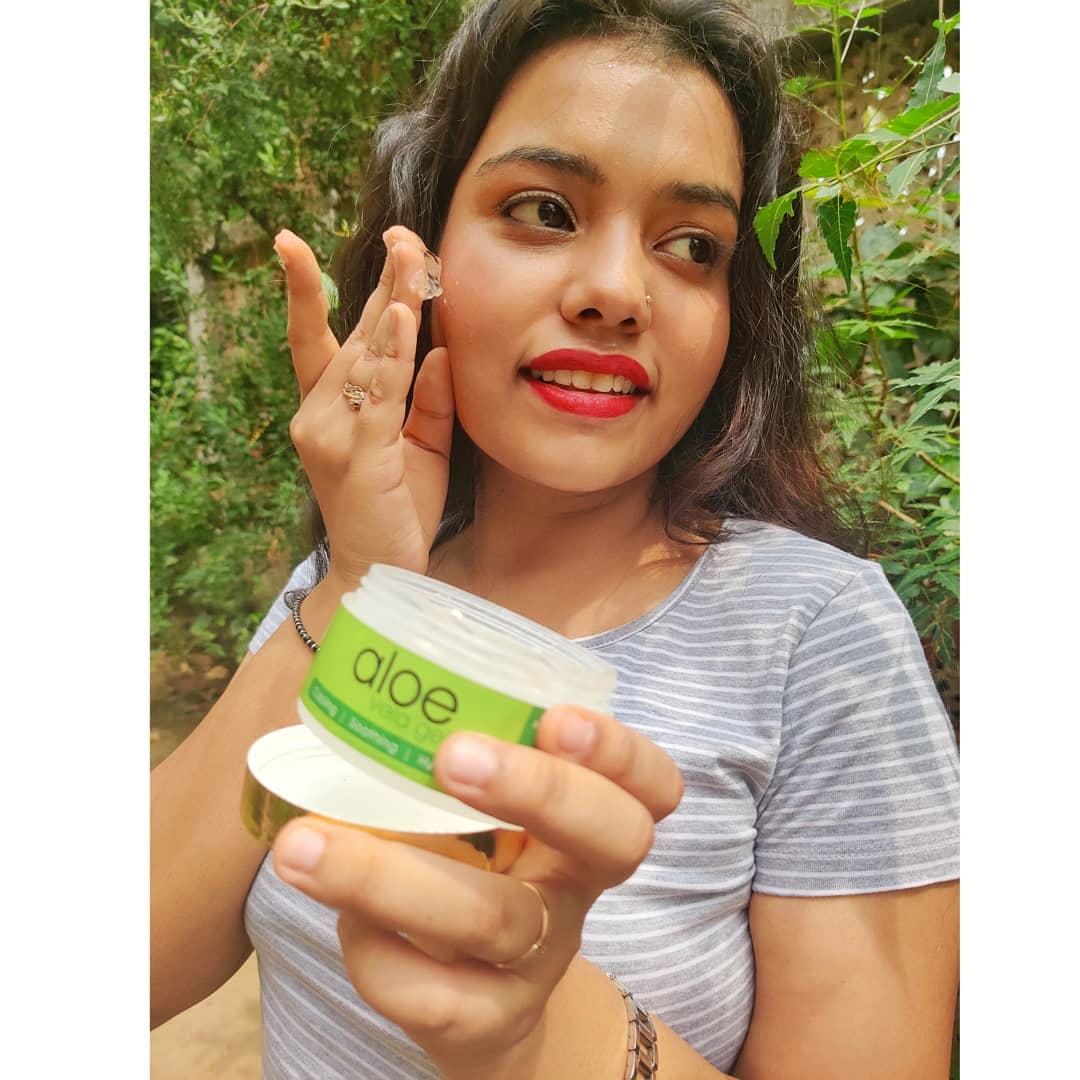 Bless Your Skin With This Amazing Aloe Vera Gel!
By Anushka Verma