Thank you for visiting. Love discovering new brands? Discover 60,000+ brands on LBB
Eligible for Free Shipping
Product Details
Weight:
1750gm
Ingredients:
Baked Mathi: Whole Wheat Flour, Pickle Masala, Salt & Soya Bean Oil
Roasted Protein Mix: Jwar, Malai Jor, Wheat Flakes, Chana, Soya Bean, Moong Jor, Refined Soya Bean Oil, Salt & Spices
Honey and Dry Fruit Granola: Almond, Walnuts, Oats, Pumpkin Seeds, Chia Seeds, Sunflower Seeds, Muskmelon Seeds, Flax Seeds, Olive Oil, Honey, Dried Cranberries, Dried Cherries
Baked Nut Cracker: Peanuts, Corn Starch, Besan, Nut Cracker Masala (Mix of 28 Spices)
Baked Moong Dal Twisty: Wheat Flour, Moong Dal, Red Chilli, Salt, Cumin, Kalongi, Haldi Powder, Ajwain & Soyabean Oil
Roasted Chana Jor Garam: Chana, Dry Mango Cumin Powder, Hing, Dry Ginger, Red Chilli Powder, Black Salt, Black Pepper, Low Sodium Salt, Spices, Vegetable Oil
Inclusions:
Baked Mathi, Caramel Popcorn, Masala Peanuts, Baked Moong Dal Twisty, Roasted Chana Jor Garma, 8 Pcs Baked Gujiya Box, 2 Organic Gulal Jar
Care:
Store in a cool & dry place, avoid contact from sunlight.
Note: No returns/exchanges applicable
About the Brand
FoodCloud is the first marketplace for truly homemade food. It's the only way to enjoy homemade food without having to cook it yourself! Order from verified home chefs today! Whether you're looking for preservative-free homemade munchies, a daily meal, to cater your party or set up a dessert table, or to fulfil some special dietary need like gluten-free, keto or Jain food; FoodCloud is the place for you! Their talented home chefs can take care of everything for you! Every time you order from FoodCloud, you're supporting a woman home entrepreneur pursue her food dreams and grow her home business!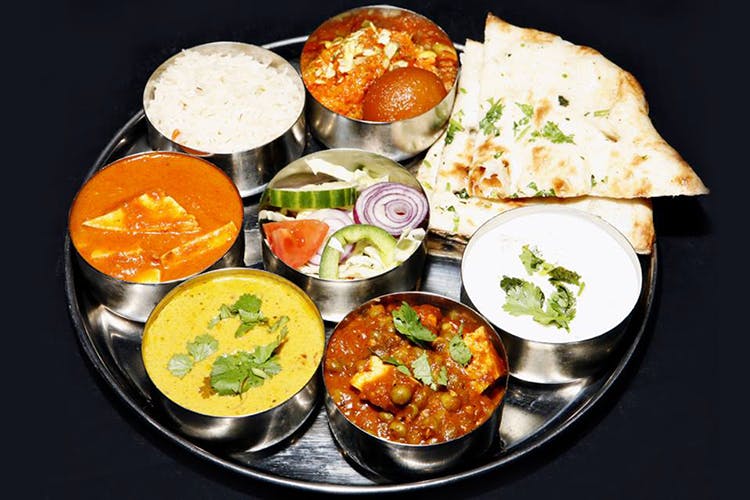 Call FoodCloud For Home-Cooked Gourmet Meals
By Navni Kumar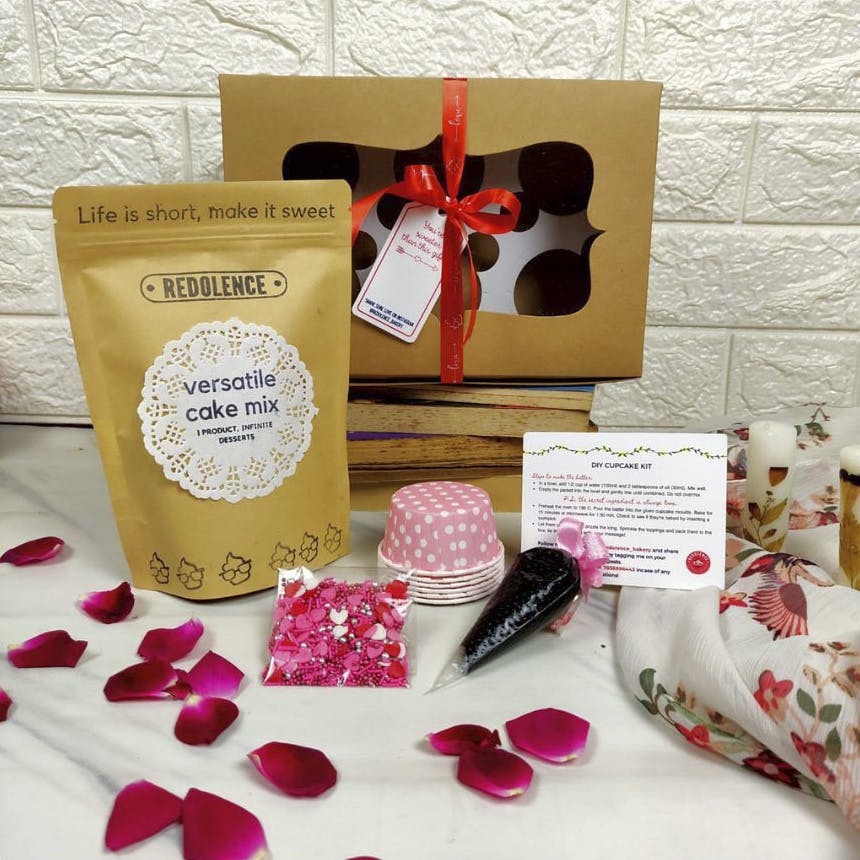 Good Bye Chips, Hello Healthy Cravings! This Brand Has The Best Munchies For Your 4 PM Hunger Pangs!
By Ekta Rajagopalan Rajagopalan