Thank you for visiting. Love discovering new brands? Discover 60,000+ brands on LBB
Tulsi Green Tea - 100 Grams
Eligible for Free Shipping
Product Details
Serving Type:
Loose Leaf
Weight:
100 Grams
How to use:
1. Put water to boil
2. Take 1 tsp (2.5g) tea leaves per cup
3. Pour 150 ml water over tea leaves (90º C)
4. Cover with lid for 5 mins
5. Strain & serve
Ingredients:
Tulsi (Holy Basil), Green Tea
Inclusions:
One Pack
Care:
Store in a cool and dry place away from moisture or direct sunlight.
Note: No Exchange & Return
About the Brand
At Steamies, they have unscripted teas to go with your unscripted tales. Taking a bold stance with Steamies-- they only relied on natural materials to derive flavour from and stand against adding nature-derived or even natural flavouring agents.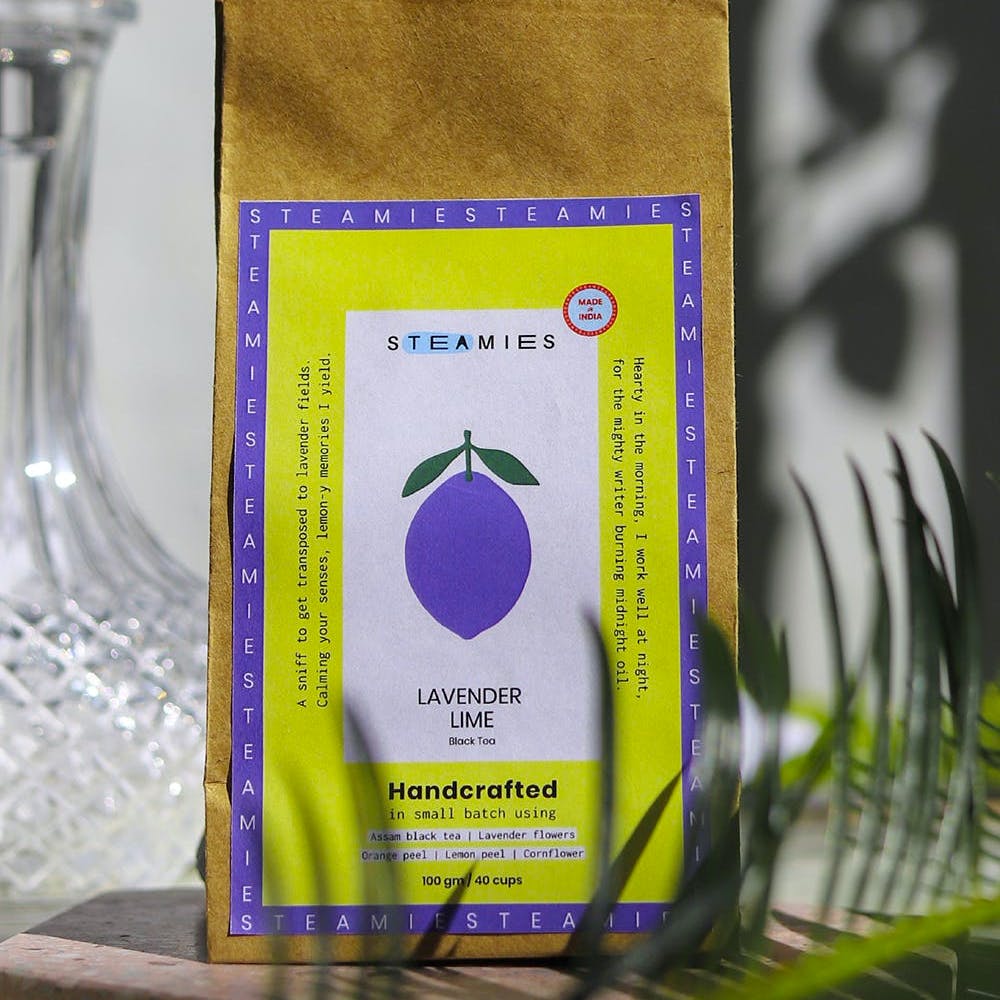 Ashwagandha To Lavender: You'll Want More-inga Of This Brand's Teas
By Jas Bardia