Winter Wear
Find the best Winter Wear recommendations in Kolkata - Curated by LBB experts. Access latest customer reviews, contact info, & more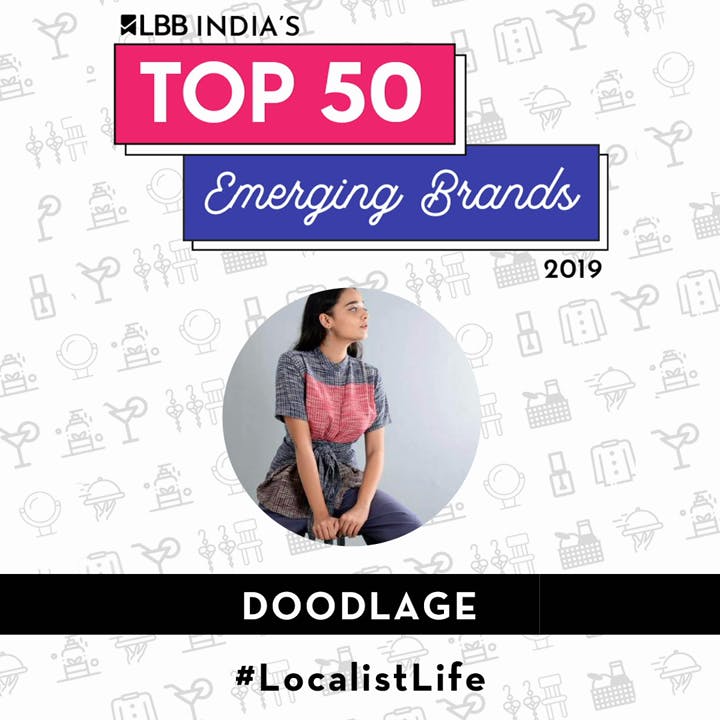 Trending in Winter Wear
Here's A Guide To Budget Winterwear For Men
Struggling to look dapper in this monkey cap weather? We will tell you where to look for winterwear that's pocket-friendly.
By the end of each year, the sidewalks hugging Wellington Square turn into a market selling winterwear for all ages. It's the place to get wow deals on clothes from various kinds of jackets and sweaters to caps and hats, scarves and mufflers that come from Kashmir, Himachal and even Bhutan.
The woollens especially, are of pretty good quality and offer decent value for money. An average jacket costs INR 600 to INR 1,500, while sweaters are INR 300 onwards. We highly recommend the mufflers and scarves here as they can very easily accentuate and jazz up a boring sweater or jacket. Prices begin at INR 70.
If you have ethical reasons for avoiding chor bazaars, we suggest you dismiss them ASAP and come on over to Esplanade. This ever-busy street market is frequented by customers from across all social strata. What you get is highly affordable non-branded clothing — beanies, cardigans, jackets, hoodies, sweaters, mufflers, gloves and any other accessories you may need. Blazers start at INR 250 and leather jackets are as cheap as INR 550 and go up to INR 3,000.
This is a popular shopping place for city youngsters. They stock big brands like Wrangler and local manufacturers, and it is the main hub for Bangkok exports in Kolkata. You'll find many stores to cater to all your winter clothing needs (including boots!). We found that Golden Thread had a very fashionable range of warm jackets, priced INR 3,000 onwards.