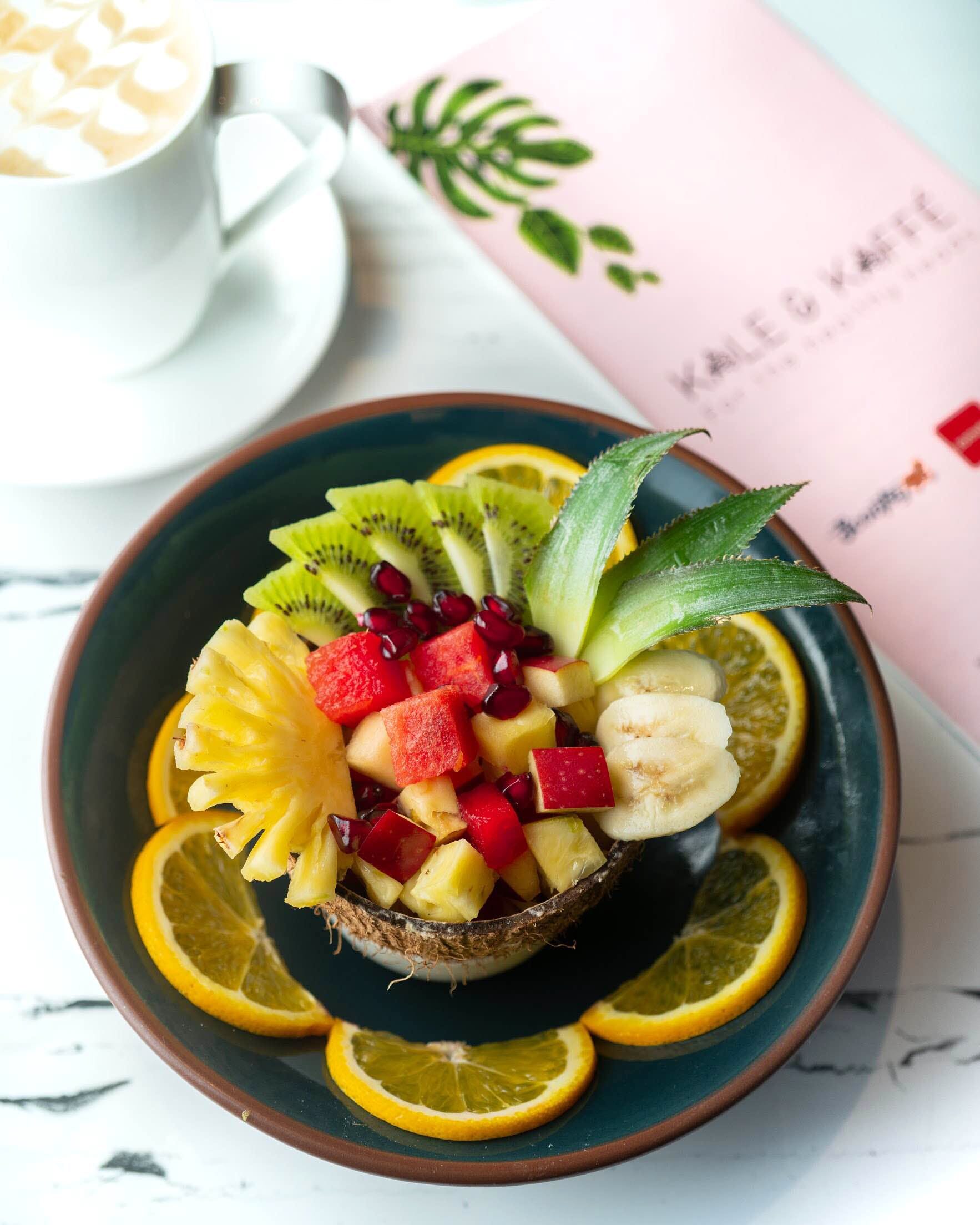 Delivery Available

Wi-Fi Available
2019 Breakfast Goals With Some Amazing Shakes And Coffee!
What Makes It Awesome?
Kale and Kaffe bring to you some very tasty and widespread variety of healthy food choices. They also specialise in Keto diet food options. They've recently introduced an all-day breakfast menu. The menu includes classics like Ham and Cheese and a few chef specials. In the frame is the ' Seasonal Fresh Fruit Bowl '. Kale & Kaffe also serves some amazing coffee and thick shakes.
Comments
Delivery Available

Wi-Fi Available