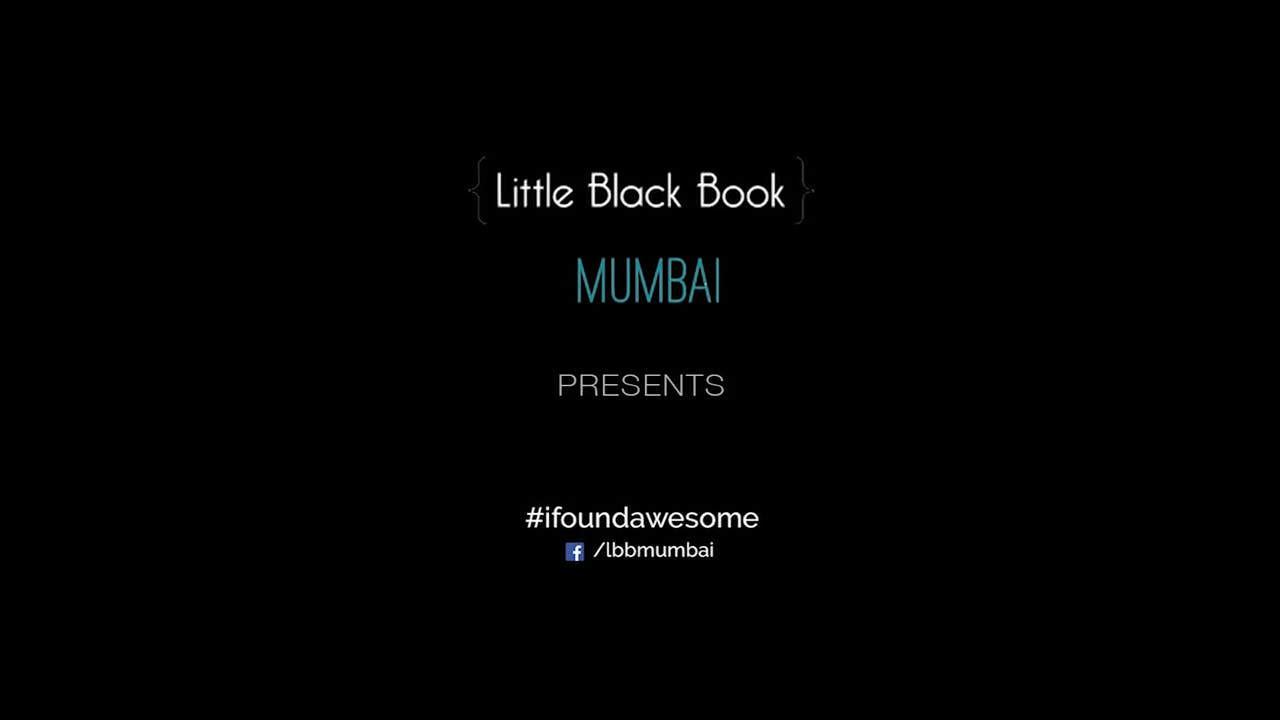 Delivery Available

Wi-Fi Available
212 All Good At High Street Phoenix Is The Newest Health Kid On The Block
Shortcut
Head to High Street Phoenix for the new healthy kid on the block – 212 All Good is an all-day café and bar which will serve up wholesome food and drinks, all made from scratch and without preservatives.
Chow Down
We don't know about you, but we are definitely very excited by the number of healthy eateries that have sprung up around the city. Now, going out with friends doesn't require A Beautiful Mind-level calculations of health costs.
The menu used indigenous produce, no refined flours, no artificial flavours, or in fact anything out of a bottle or can. Breakfast options include five types of granolas with kefir, milk or nut mylk; eggs marinated in pickled beet juice; A no-egg Scramble made from tofu; pearl millet and oat flapjacks.
Also look out for the Pad Thai made with coconut strips, cashew cream jowar fettucine that tastes exactly like everyone's favourite alfredo; cauliflower and almond pizza crusts; sandwiches and burgers made from whole grain amaranth with ketchup from pickled carrots and a table herb mix made from rock salt, moringa, sesame, ajwain and pepper.
Sip On
Sip on the dairy-free mylk made from pressed almond and coconut. The juices, smoothies and probiotic shakes are made from cold pressed fruits and veggies, some use kefir as well. Don't forget to try the cola, tonic and soda as well – which are all made in-house, from scratch.
So, We're Saying...
We love that 212 All Good isn't about calorie-counting, but about a real, feel-good meal. Head here soon for a great experience.
Comments
Delivery Available

Wi-Fi Available