This Mumbai Artist Makes 3D Paintings That Look Unbelievably Unreal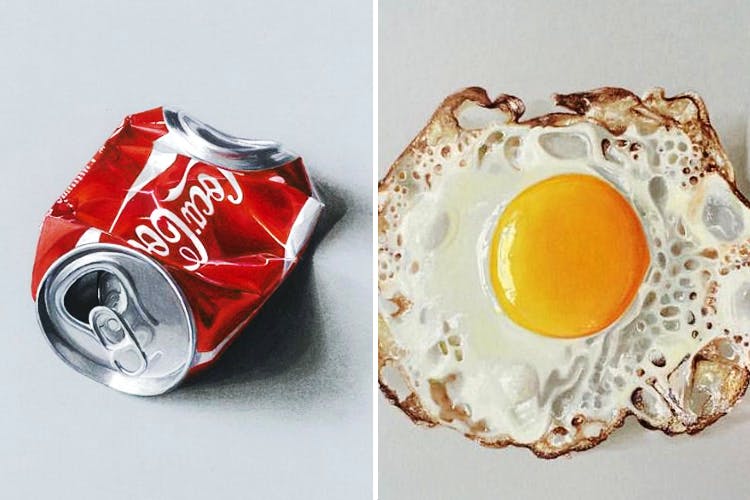 Shortcut
A young artist from Mumbai makes amazing 3D paintings that simply *pop* out of paper.
What Is This Sorcery?
Here's presenting a crushed coke can, a coffee mug, a shiny phone, sunny side up eggs – all of these items look as though they have simply been placed on top of a sheet of paper, but are actually seamlessly part of the paper. If you're wondering how that's possible, meet Sushant Rane – an artist from Mumbai who is adept at making 3D paintings. These are so realistic that they literally quite fool anyone were they not standing right in front of it.
Comments