The information in this post might be outdated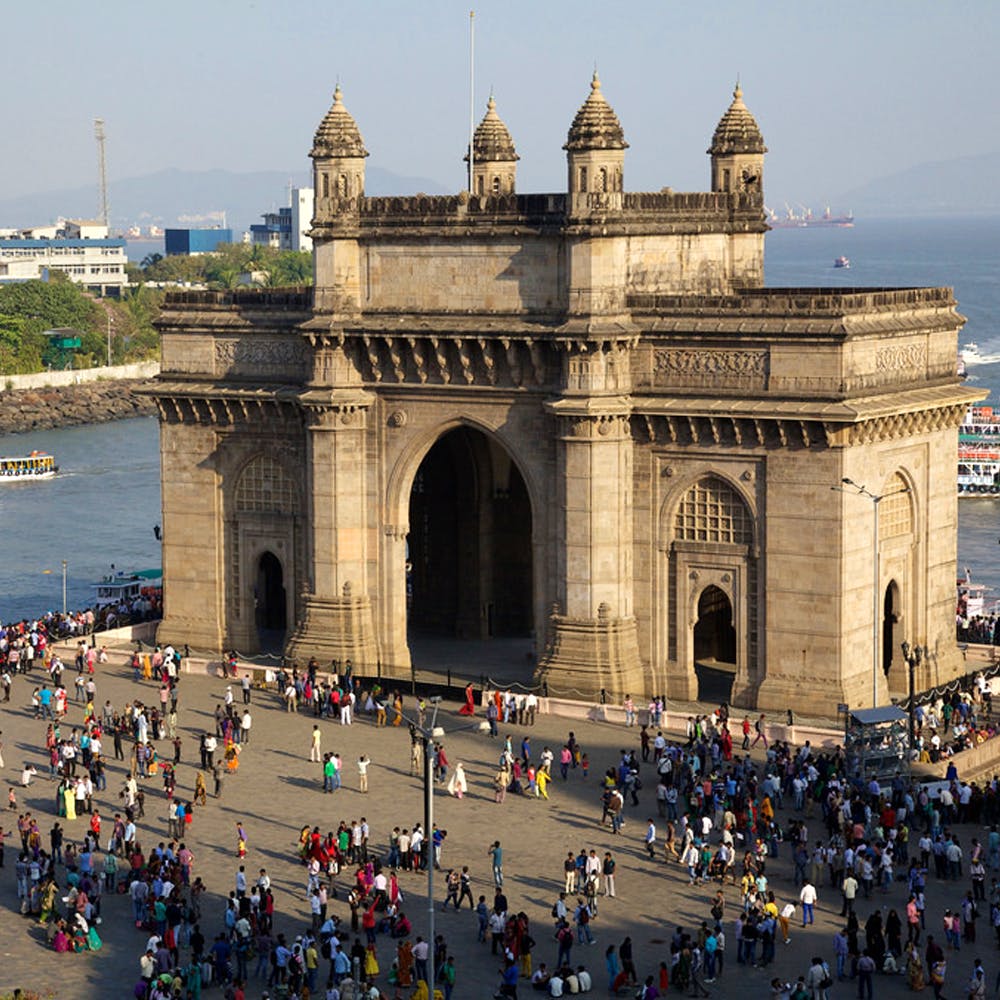 Enjoy A Heritage Photo Walk Of The Gateway Of India This Weekend For INR 1,500
What's Happening
One can never get enough of the aura and charm of the old world architecture that Mumbai is blessed with. And any day is a good day to head to SoBo and get all touristy. This weekend, you can take your cameras and phones out, to attend an interesting photo walk arranged by Draft Craft International, for documenting the beauty of your city's most important monument.
Draft Craft is a global think tank org, that works for social justice across borders, tribes, and countries. It also conducts photo walks for excavating the rich history of areas that are rich in heritage, are in the news, or have social relevance. And while they take you on this photographic journey, they will talk about how the Gateway became Charles Sobhraj's prime adda, its contribution in the Indian Freedom Struggle, and terror tidbits.
But that isn't all of it. If you're thinking about what to do in case you're a beginner in photography, there is an expert from the team to your rescue. And will guide you with the basics of the skill.
The money earned through this tour will be put to use for social welfare activities, like building legal aid camps, women empowerment programs, educational workshops, to name a few.
Starting a Saturday on a photographic note with some brilliant architecture and history around you, doesn't seem like a bad idea at all, no?
Price Includes
The cost per person for this heritage photowalk is INR 1,500. The organisation also conducts customized tours if you're willing to go with only your own group of friends.
Make A Note
The last time we checked, seats are filling up very quickly. Also, gather near the Gateway ten minutes prior to 7 AM. Book your slots now, guys!
Comments