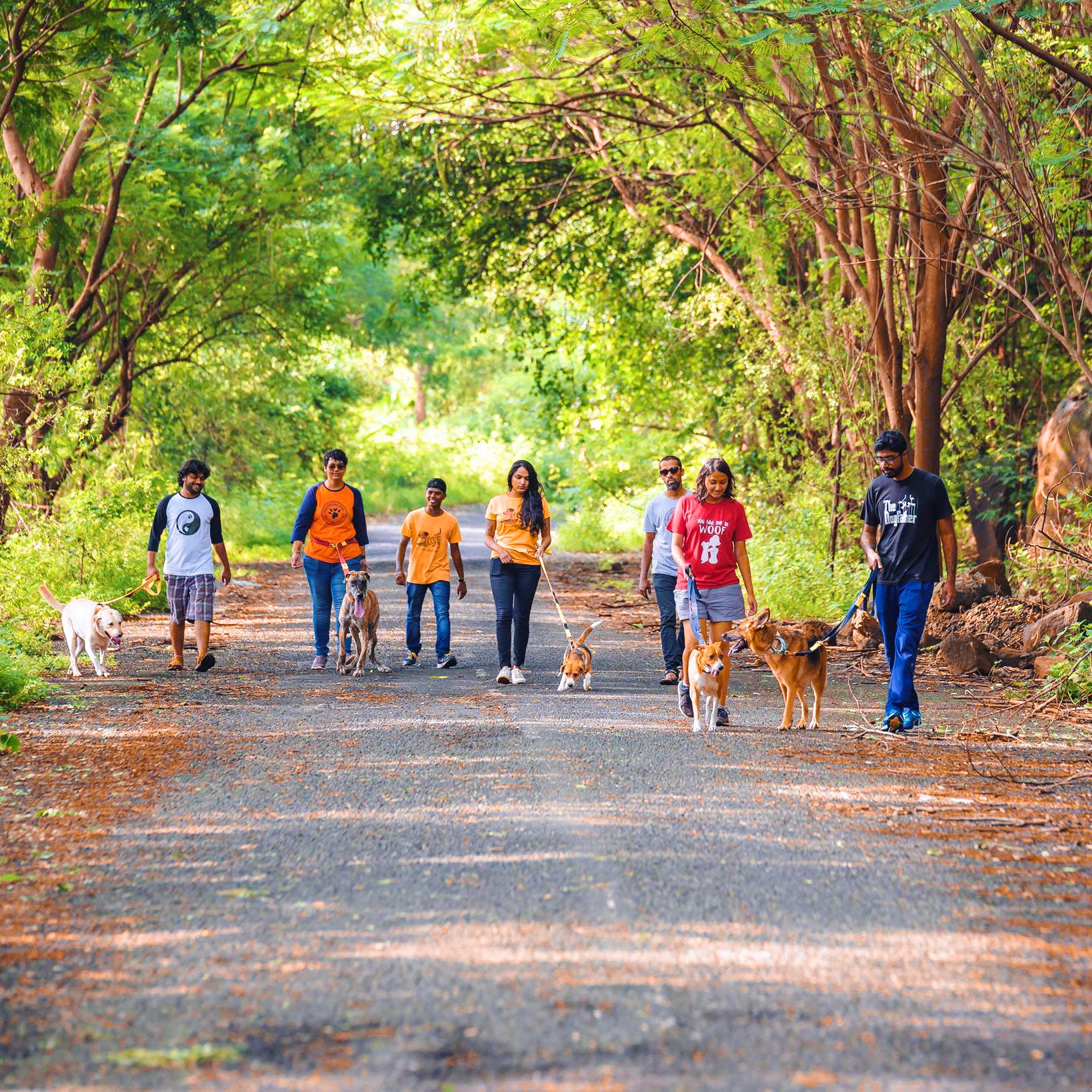 Pamper Your Pooch: This Quirky Brand Has The Cutest Pet Accessories You Just Can't Miss
Shortcut
There are no two ways about the fact that if you own a pet, it ends up becoming your child. And you would do everything it takes to make them feel special. And while you're at it, you can check out Pet Wale, an online site selling the best that your four-legged munchkins deserve. Read on.
What Makes It Awesome
Pet Wale designs utility products for your pets, like regular and martingale collars (INR 350 onward), raincoats, and padded leashes (INR 600). They also sell accessories such as colorful bandanas and bowties to amplify your pet's look. So if you're going for a getaway, you could use these cutesy products to doll them up. They even have quirky pet t-shirts for humans like 'Petflix and Chill', starting from INR 500 (in case you want to flaunt your passion for your furry friends.)
What drove our attention, however, was their multipurpose leashes, which even the pet owner can wear. It is a big leash that attaches both the dog and the owner. So if the dog runs, the owner has to run with it. (Way to get fitter, yay!) These leashes are for INR 1,300. We also loved the raincoats that are for INR 699. They're in yellow, peach and green (no more monsoon woes for them.)
Now that you know where to head to, we wish you a happy shopping spree.
Pro-Tip
If you're taking your pooches for a long drive in the car, make them wear customized car seat belts by Pet Wale for only INR 500. (Because safety and style can go hand in hand.)

Comments