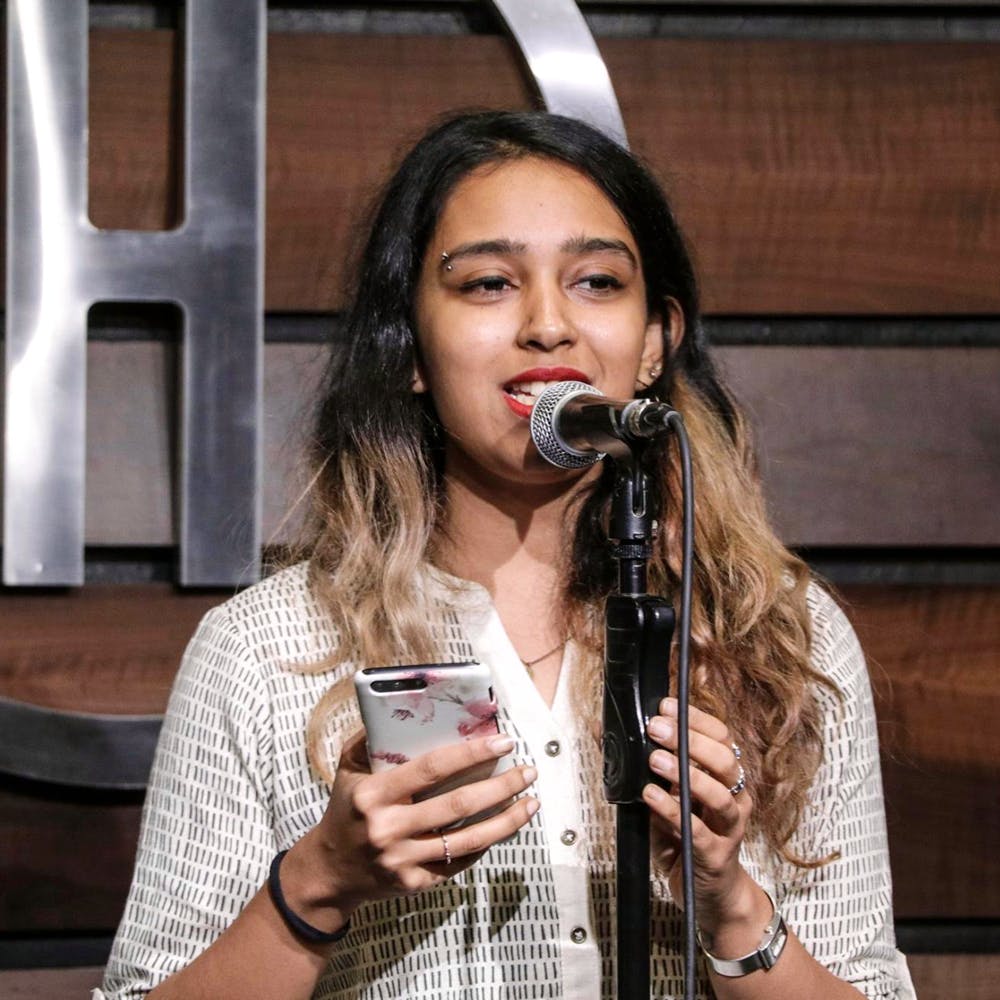 Monday Musings: Attend A Special Poetry Line-Up Every Monday At The Habitat
What's Happening
It is always a delight to listen to words that breathe life into your soul and make you think and feel. And The Habitat is making our poetic dreams come true with its special line-up of poets. Every Monday, you will see 10 poets speaking their heart out through poetry, and enthralling the audience.
February 4, is their first Monday of the month, and for INR 100 only, you can listen to a varied group of poets. From 9 PM onward. Go for it, we'd say.
Make A Note
Make sure you reach on time!
Also On The Habitat - Unicontinental
Comments