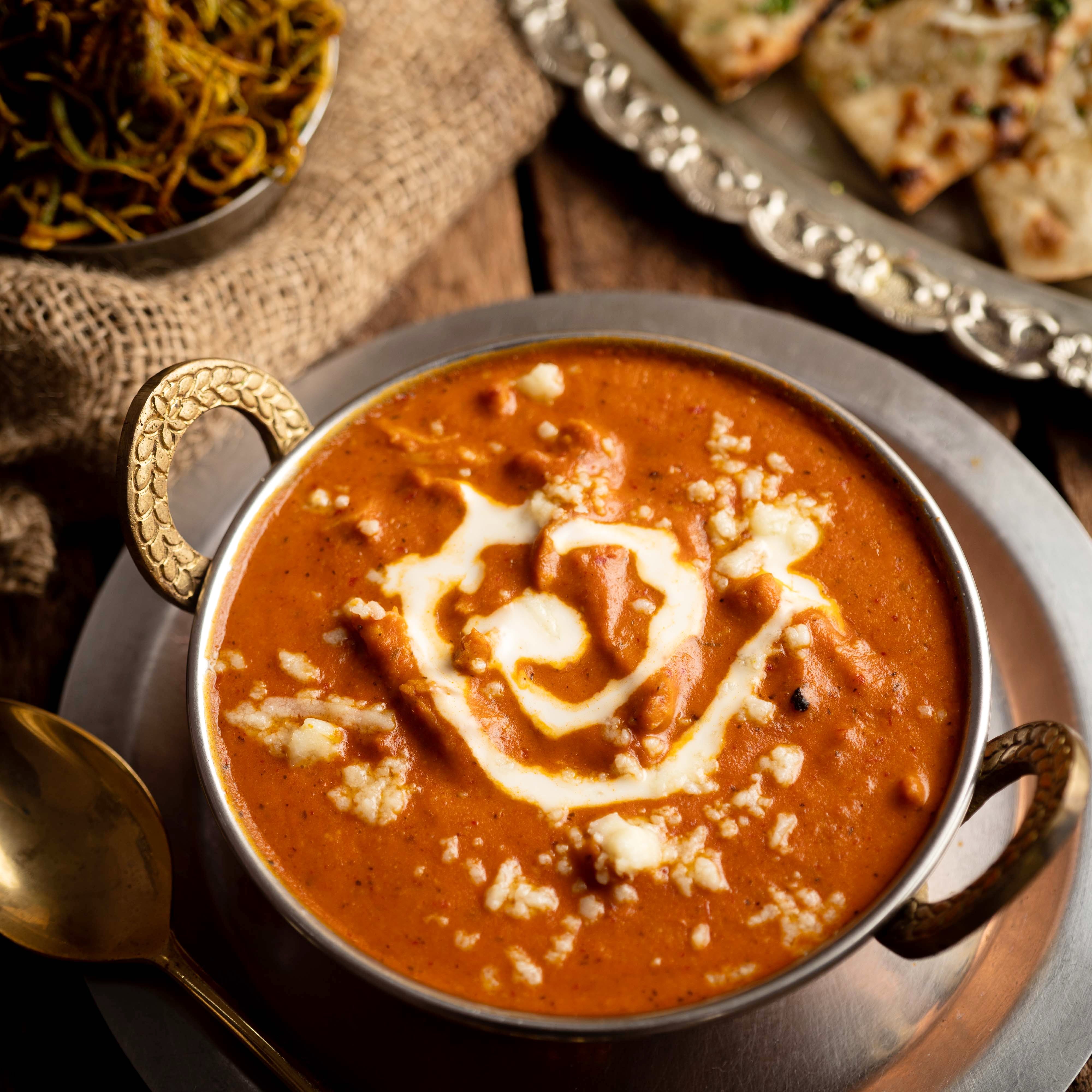 Order In Comfort: This Delivery Service Brings Homestyle Punjabi Food To Your Doorstep
Shortcut
Simple, wholesome Indian cooking, that's what Beeji Ki Rasoi is all about. We think they've done a stellar job at pouring all of the love into their food - just like you'd find in a Punjabi home, cooked by your 'beeji's' hand.
What Makes It Awesome
Beeji's Rasoi is a delivery service that brings home-style food cooked with wholesome ingredients and a whole lotta love right to your doorstep. Ingredients and produce has a major role to play in their cooking that's all about keeping things real - real ingredients paired with traditional techniques, right down to the dollops of home-made white butter that add that depth of flavour we're always chasing!
The menu is packed with classics like whole-wheat paranthas, kurkuri bhindi (a fave that withstood the transit and remained fresh and crispy!), aloo tuk chaat, and authentic dishes like jowar roti and meetha parantha.
Standouts included the seriously moreish kurkuri bhindi and the Beeji Ki World Famous Dal Makhni. The dal makhani was eaten by the spoonful when we ran out of space for parantha, simply because we couldn't stop eating it. All their paranthas come with chole, also so delicious we wished we had a bit more room for an extra bite. The signature Beeji's Butter Chicken was well-balanced and on the spicier side as opposed to being the too-sweet version that most places tend to serve up.
All in all, after this meal, it was more than a little hard to get back to work. But that shouldn't dissuade you from giving them a call and ordering in. A comforting meal that feels like a hug from your grandma...Beeji's certainly lived up to its name.
Price for Two : INR 1,000
Timing : 12 noon to 1 am
Delivery Radius: Bandra, Khar, Santacruz, Vile Parle, Vakola, Kalina, Juhu,BKC
Pro-Tip
If you want to order beyond the radius provided by delivery service providers, give them a call at 9821821818.
Ask Nayantara a question