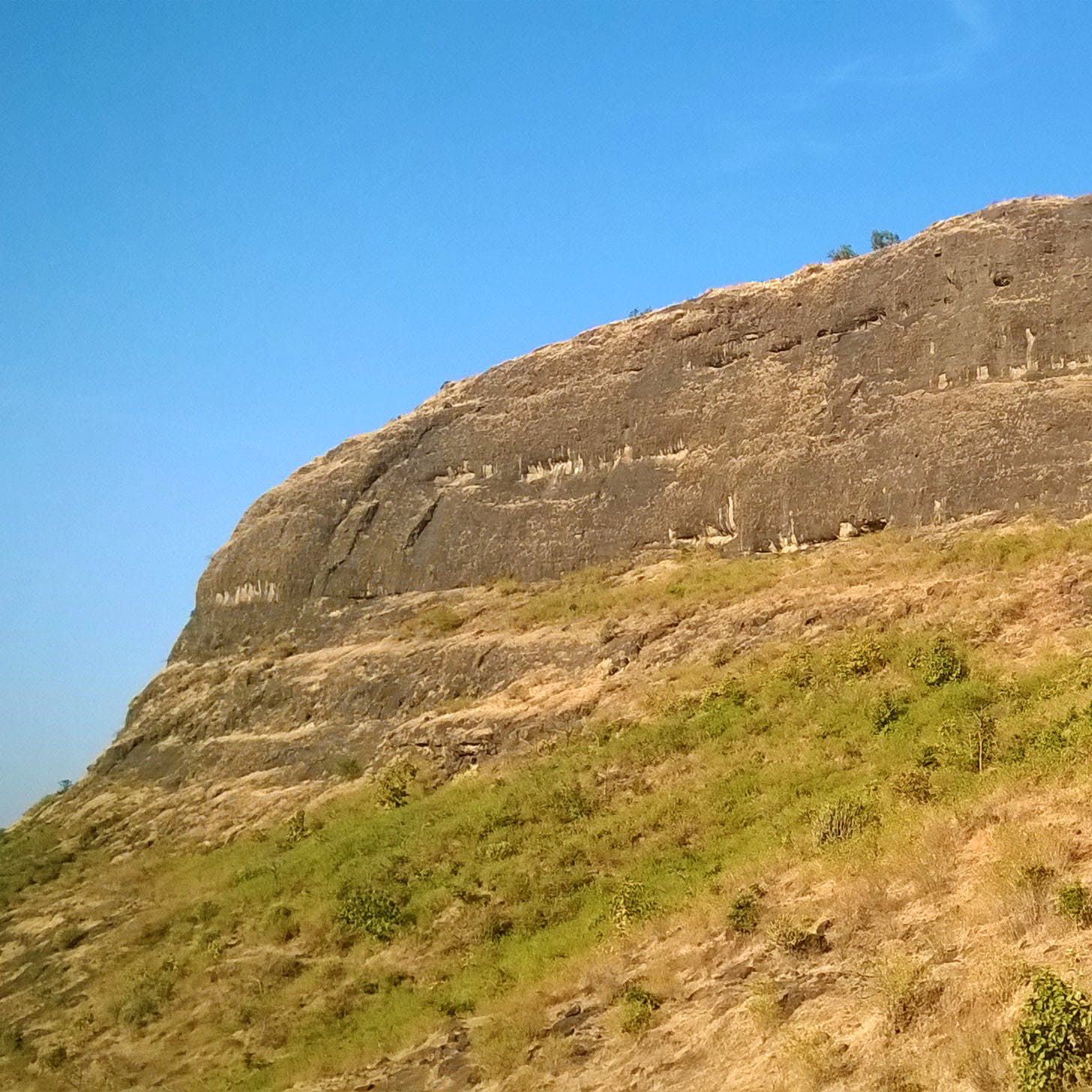 Trek Alert: Haven't Conquered The Hadsar Fort Yet? Here's Why You Should!
Shortcut
The Sahyadri Range has a plethora of beautiful views to offer to us. And it might not be possible to cover it all in just one lifetime, but it isn't difficult either. We recently discovered the hidden gem that Hadsar Fort is, and we urge you to allow it to conquer your heart!

On A Historical Sojourn..
If you have a historical mind and enjoy everything about events that date back to ancient times, Hadsar Fort (also known as Parvatgad) should be on your list of things to do this year. The fort is located in the Junnar taluka of Maharashtra, and is a four and a half hour drive from Mumbai. It was one of the forts exchanged between Shahaji Rane and the Mughals during a 1637 treaty between the two kingdoms. Later in 1818, the British took over the region of Junnar and its neighboring forts, only to destroy most of its structure.
But it is still a delight to see the stunning remnants of Hadsar Fort. What makes it unique is it's entrance gate. The monolithic stone-carved entry takes you back in time and charms you beyond your imagination. The entrance, rooms of the sentries, water cistern, and the steps leading to the fort, are all chizelled from the single rock. When you reach the summit after a 5-hour climb, you get to witness the holy Mahadev temple, stone-cut structures of Hanuman and Lord Ganesha, and a serene lake near the main fort. You can choose to set up your tent in the night, or descend to the Hadsar village on the same day. Though we'd recommend an overnight stay, for you to rest it out under the sea of stars.
How To Get There
You first need to reach Junnar, the taluka that envelops the village of Hadsar. Going by road is the easiest way to reach Junnar. It is 155 kilometers ahead of mumbai, and you enjoy the breathtaking views of the Sahyadri ranges while you're on the go. From Junnar, any bus going towards Nimgiri, Rajur, or Kewada, will take you to Hadsar within 45 minutes.
A 10-minute walk from Hadsar will take you towards the base, from where you climb further towards the fort. The left side of the fort provides an easy hiking route, and once you've reached the summit, you have to traverse and that will lead to another series of steps. Which takes you closer to the final climb. And voila! You've embraced the peak.
So, we're saying..
The new year has begun in full force but before you get stuck in the shackles of society and work, gift yourself some offbeat trekking and head to the fort. You will be surprised with what it has to offer. Instagrammers, clear your phone's data because even 50 photographs won't be enough!