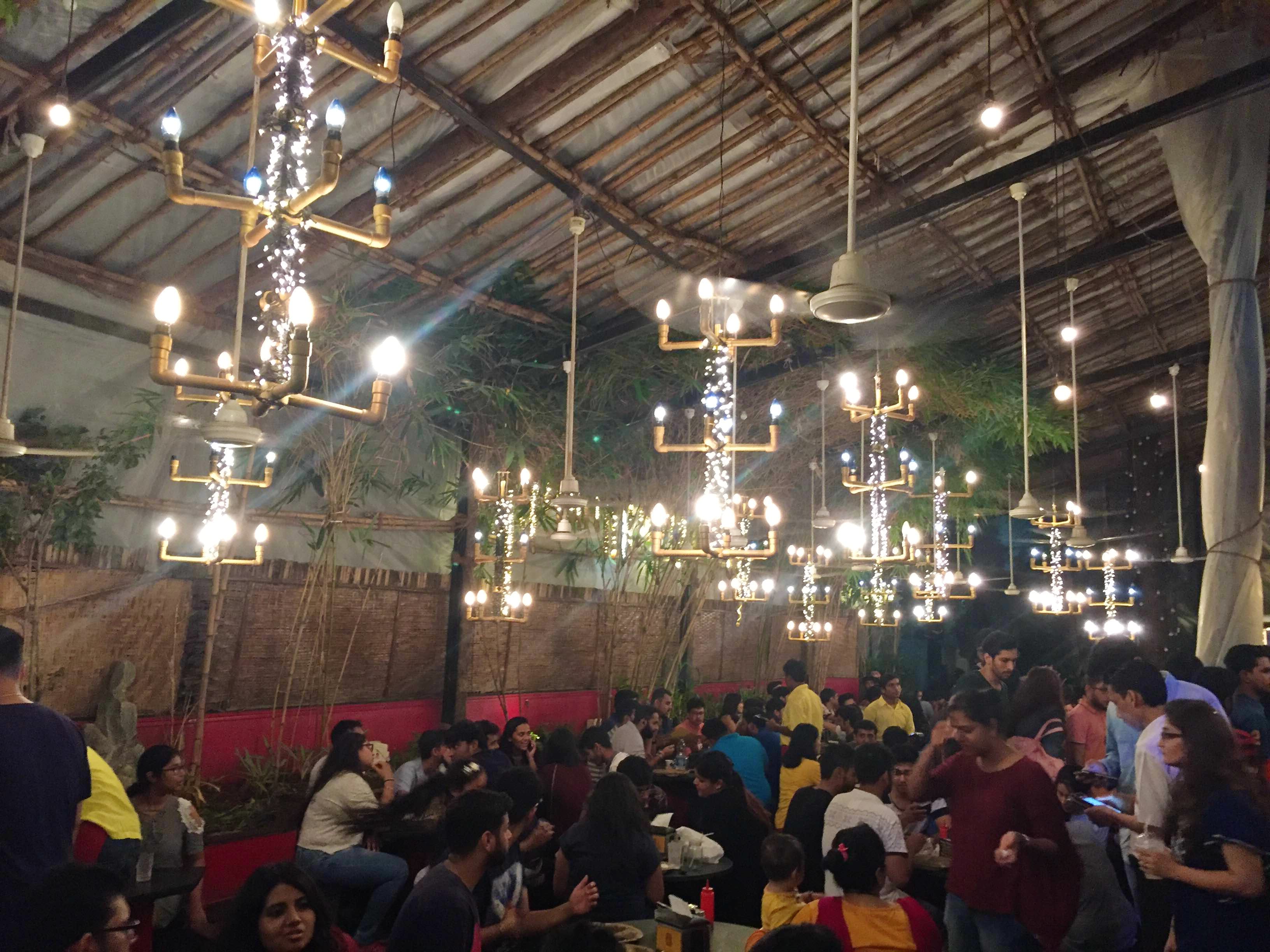 Prithvi Cafe Is An Astonishing Place Which Cannot Be Missed In Mumbai
What Makes It Awesome?
Mumbai is known for it's fancy restaurants and cafes but sometimes your pocket restraints you to go to these places. Well,here is your solution- Prithvi cafe. This place is everything you can ask for. A beautiful place, great food, comfy and not at all expensive. It's right in Juhu so not far from famous places. It's in walking distance from Jalsa. Place is always crowded so you have to go there and give your name for reservation. They ask for your contact number and when your table is ready you get a text message. You can also keep checking how much time is remaining by a link you get in a text message. Things we tried: Pizza - wowza Nachos- one of the best ones i have ever had White sauce pasta: Okayish Grilled Vaggies in hummus with Pita chips & bread Chhachh : delicious 😋 Ice tea: nice Pastries: yummy Everything was nice and lovely and the best part is - the complete bill wasn't even ₹700! Totally recommend this place if you're in Mumbai!
What Could Be Better?
Sitting area can be little better as place is always crowded.
What's My Pro Tip?
Go before 7 as it is less crowded.
Comments