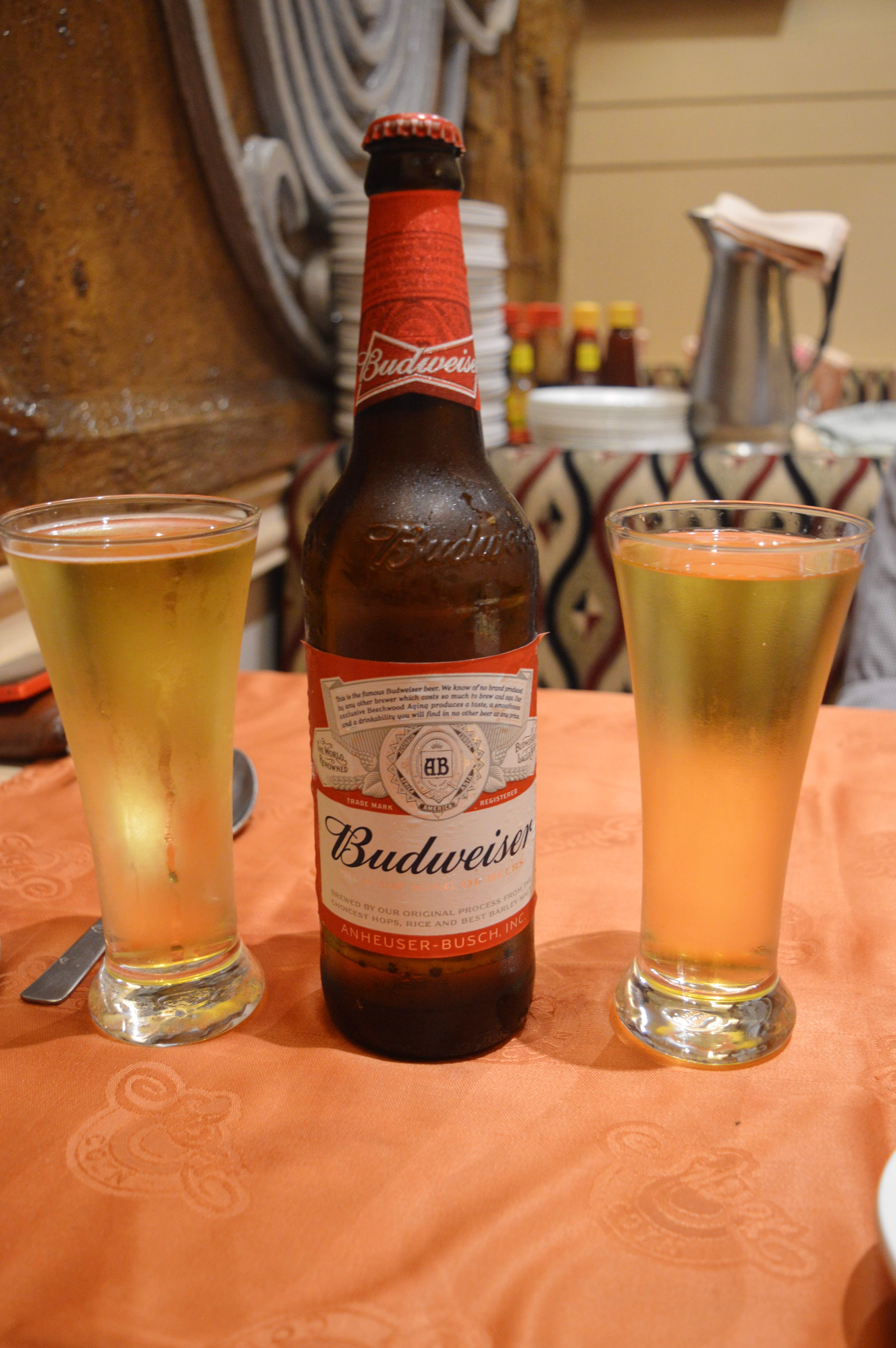 A Chilled Out Place Which Serves Homestyle Food And Great Alcohol
What Makes It Awesome?
This restaurant has a very cosy vibe about it. Their complimentary Chakna that they serve makes it awesome! Whatever you order for drinks it will be served with Cheeseling and Pop Corn. We love their Cheese Garlic Bread - A must try if you visit this place. Their Paneer Tikka is really good. Would recommend people to check out Silver Coin Family Restaurant & Bar right away!
What Could Be Better?
We were quite disappointed with their Triple Shezwan Rice they need to work on their Chinese!
Comments