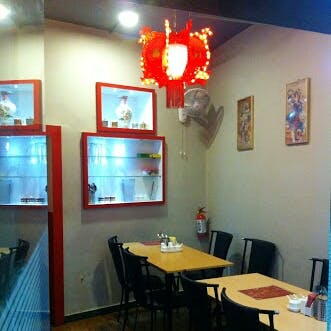 Chin Chin Chinese Is My Go-To For Homely And Delicious Chinese Grub
What Makes It Awesome
Chin Chin Chinese is one of my favourite joints in Mumbai for Chinese and Thai food. The food is really delicious, and they have a lot of variety on their menu. Their food has a very homely taste.
What Could Be Better?
I doubt there's anything to improve, everything is very good there. The only problem is that the seating is in the open-air. This can lead to some flies during the rains, but the food is good enough to ignore all of this!
What's My Pro Tip?
You can take your car as there is lots of place to park your car. Its a family place so you can go with them. They take orders via Zomato and also take party orders. So when you want some good food at home, order from here. The price for a three course meal for two people is INR 1,000.
Anything Else?
If you are a fan of momos or dim sums, order the siu mai here, they're very good. Their soups are very good, and any of them can be ordered. The quantity is plentiful, so order accordingly.
Comments