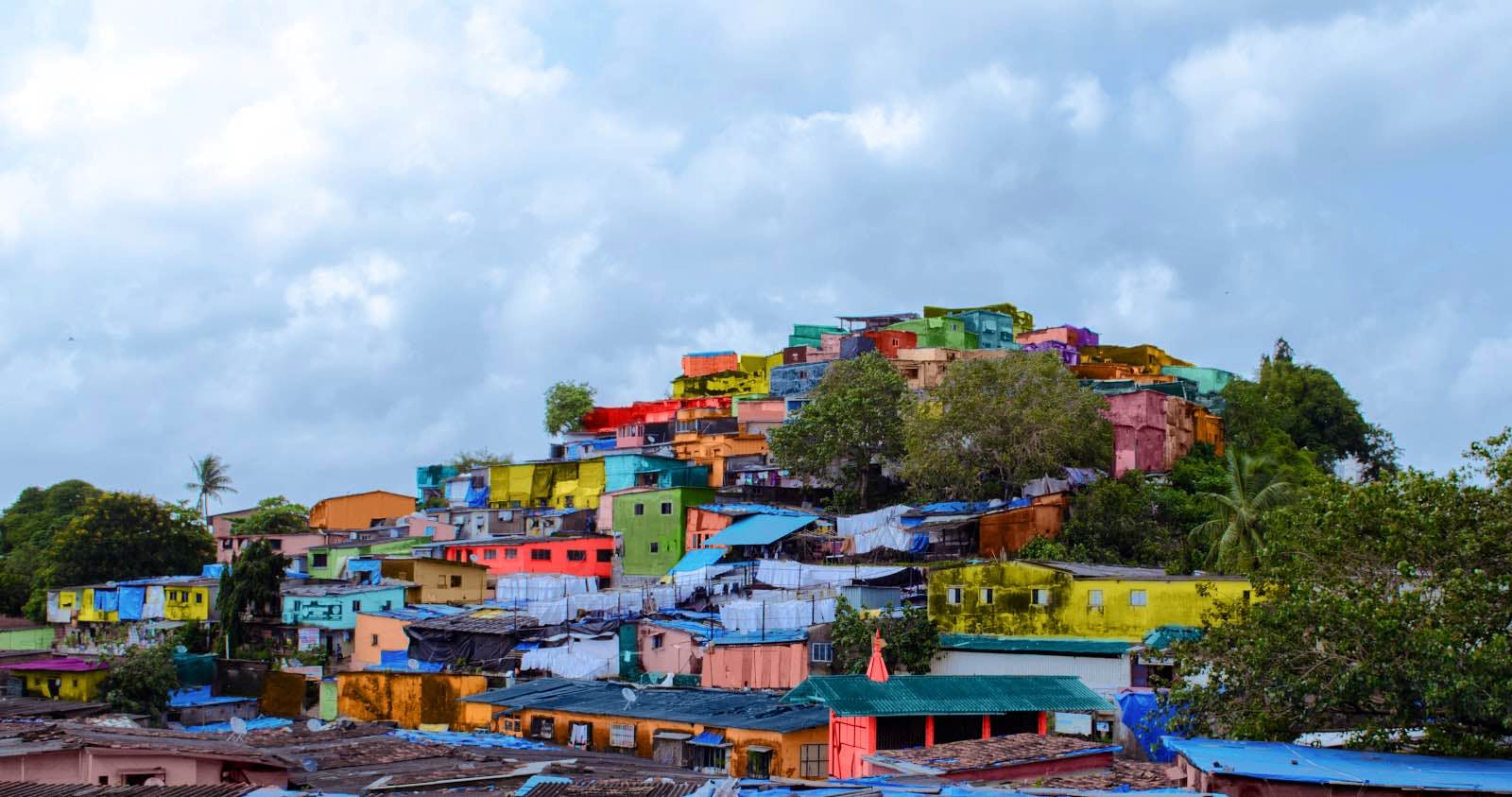 A Colourful Cause: Join An Initiative That Is Changing The Way Slums Look
What Makes It Awesome
Conditioning is the way of life, here in our country. But, the good thing is, we also strive to change that. Now, while the topic of the existence of slums in the city may be debatable, there's no stopping changing the way they look. 'Chal Rang De' is an initiative that seeks to do exactly that is calling all those who want to join in. Started by FruitBowl, a digital agency based in Mumbai, it will transform the face of slums in the city, with colour. If you want to join them, register here: http://www.chalrangde.com/
What Could Be Better?
Nothing. We are happy that such initiatives are trying to change how the city looks. And even better, the effort this is making to uplift the lifestyle in these areas.
What's My Pro Tip?
Gather your friends around and ask them if they want to be a pet of this. You do not need to be an artist for this.
Anything Else?
If this becomes a success, imagine how colourful the city's landscape will look! We honestly can't wait for this to get rolled out.