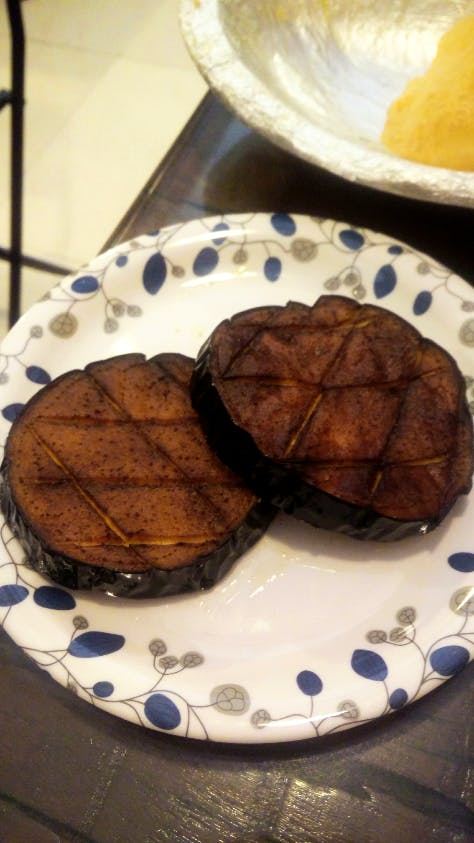 You Can Gorge On A Full-Fledged Bengali Meal For Under INR 1,000 Here
What Makes It Awesome
An authentic Bengali meal that tastes like it's right out of grandmum's kitchen? No kidding. Plus the service here is super good: they will help you out with a dish in case you need help figuring out the tastes and combinations. They're also pretty quick with the service. As far as food is concerned, we can't pick a favourite because everything is so darn good.
What's My Pro Tip?
There's going to be some trouble when it comes to parking. Uber it down maybe?
Anything Else?
You'll fall in love with the simplicity & authenticity of the ambience : plain walls with framed photos of Bengali poets, authors and other social figures adorn the walls, with soft Bengali songs playing in the background. We smiled when we saw a woman wearing a cotton sari and red bindi enjoying her maacher jhaal while she ate with her family. Reminded us of good old Kolkata.
Comments