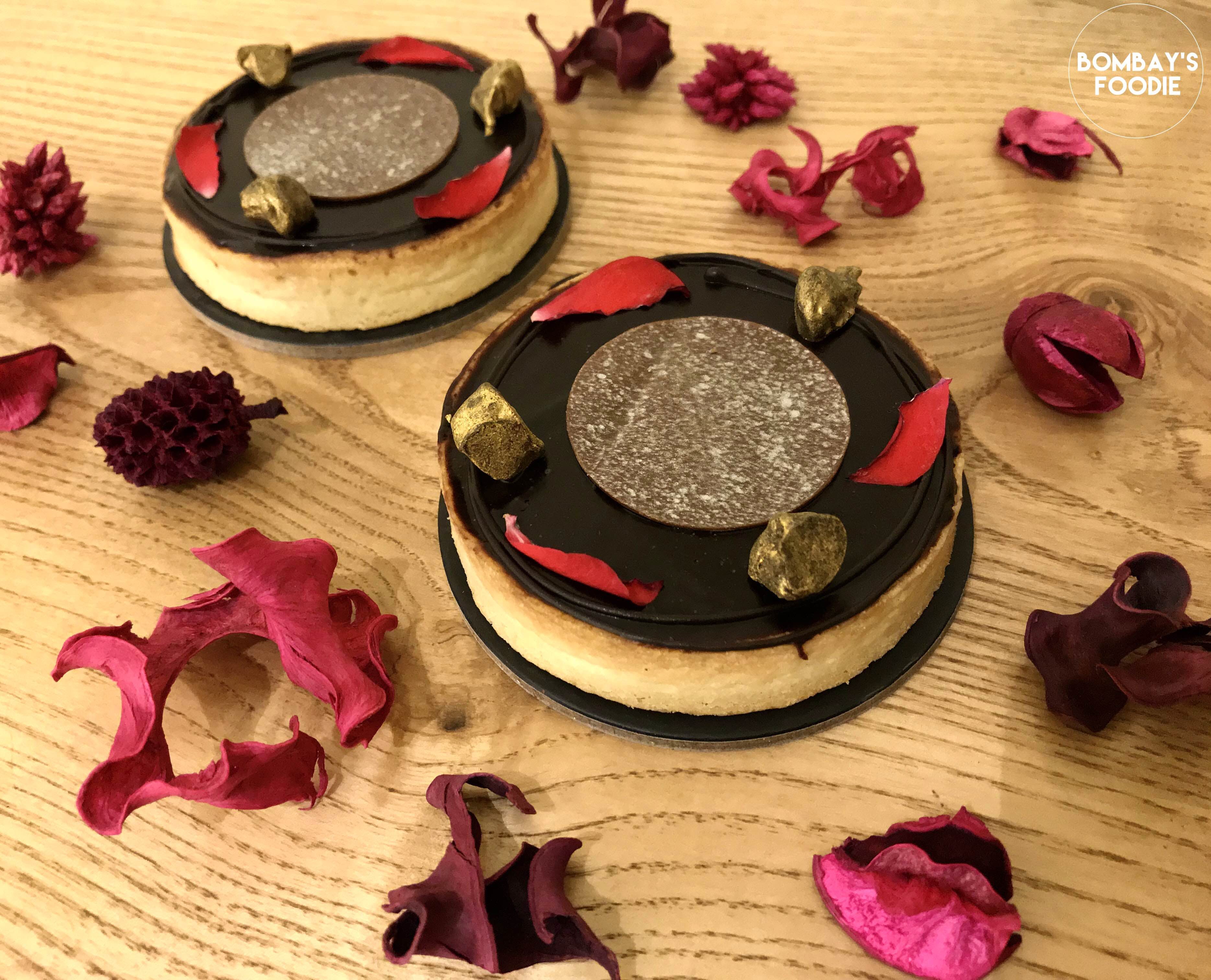 This Bakery Serving Freshly Baked Bread & Desserts Is A Hidden Gem
What Did I Like?
Cocoamaya is one of the hidden gems in the vicinity of Andheri situated at Sakinaka behind the Bar Stock Exchange/McDonald's near Sakinaka metro station. The location of this bakery is quite isolated so not everyone knows about them or have been here. The bakery serves beautiful pastries and fresh bread that look appealing and taste delicious. Everything is made in-house. The chocolates they use are pure Belgian variants and all their cakes and pastries are freshly made in the morning and are mostly sold out by evening. So I suggest you visit them either in the morning or in the afternoon.
What Could Be Better?
Location indicators and signboards are required.
Comments