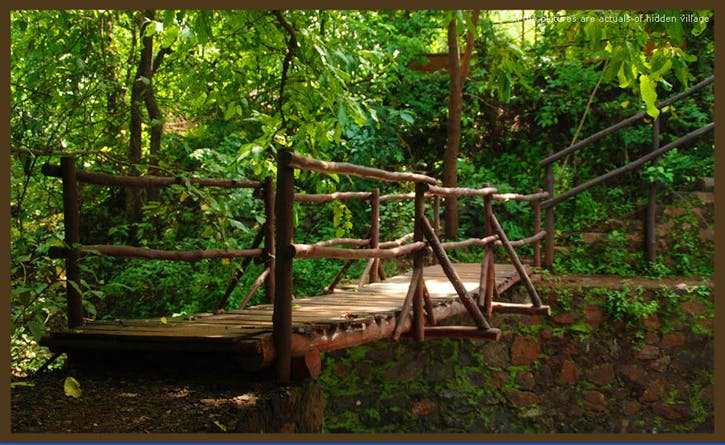 Spend A Relaxed Weekend With Your Family At This Rustic Resort In Thane
What Did I Like?
True to its name, Hidden Village is a resort which is actually hidden and nestled close to Shahpur. It's raw, it's calm, and it makes for a perfect place to get your sanity back. The resort is surrounded by nature - trees, greenery, a waterfall, and lakes etc. You can rent a room and chill with your friends and family, get a massage, wander around in the open resort, and even enjoy natural spring waterfall that has fish ready to give you a free pedicure. To top it all, they serve excellent Indian food here. For all the nature lovers or even people who are looking for a quick getaway, the Hidden Village is just the right place for you.
Best To Go With?
Family, Big Group, Bae, Kids, and Pets.