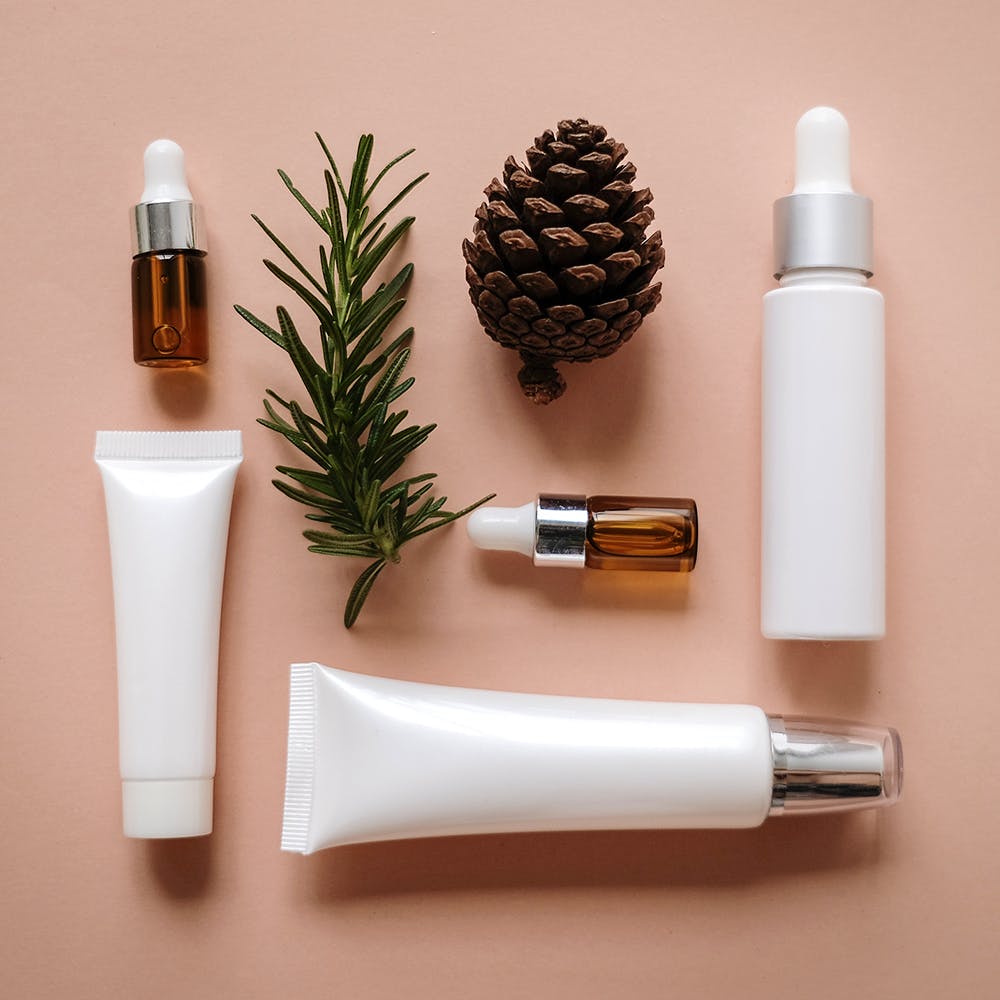 Beauty To Bags: Stores You Must Bookmark
From luxury Ayurveda products to a wide array of beauty products and from chic handbags to ethnic home decor, if you're a fan of all things quirky and classy, shopaholics - you've got to head to Oberoi Mall in Goregaon.
Crossword
The city's most popular bookstore houses books for every age group and type of reader. Crossword has an impressive collection of books, spanning across regional and foreign languages and ranging from the latest fiction and non-fiction bestsellers to an impressive children's book collection. Not just that, if you're looking to satisfy your stationery needs, this is the place to be.
Make your way here for a new haul or just to even add some quirk to your work space.
The Bombay Store
Want an Instagram-worthy home? Well, our all-time favourite home décor brand will make sure you have one. Bright colours, quirky prints and artsy looks – every product has an Indian and traditional touch to it. Although their products are slightly expensive, but with that quality and look, it's completely worth it.
We personally love their travel magnets and their brass collection that can add that oomph to any corner of your home.
Shaze
Jewellery always makes for great gifts if you've to buy something for someone or simply pamper yourself with some retail therapy. If you are looking for high end classy pieces of jewellery (including earrings, bracelets, pendants and tie cufflinks), head to Shaze. They have a great collection of chic gold and silver jewellery for both men and women, and beautiful decor products for you to do up your abode. Their necklaces and pendants are our favourites. However, you take your own pick out of the lot and let us know what you love best!
Prices are slightly on the higher end, but so so worth it.
Sunglass Hut
Get ready to face the sun with all sorts of fantastic eye wear at the Sunglass Hut store. You get to pick from different styles, and they have a separate collection for men and women, along with a lot of branded eye wear too. If you're a fan discount sunshades, they have plenty of options to keep you going too. Honestly, go here if you're looking for that one piece you've been eyeing and need.
Kama Ayurveda
A one-stop-shop for Ayurvedic products, Kama Ayurveda has everything from skincare items to essential oils and candles. Although it's slightly heavy on pocket, but with that good quality, it's worth it. Started in 2002, this brand has been promoting the power of natural ingredients in healing one's skin, hair and body.
We love that they have special travel packs for those of us who are constantly on the move.
Accessorize
All things glittery, shiny and sparkly - it's a dreamy world in Accessorize. There's literally nothing in this quirky store which you would not want to own - from their neon and pastel-shaded backpacks to unicorn-themed diaries. The only thing that restricts us from raiding this store is the high-end price tag. A simple pink hair bow costs INR 600. That's why we'd recommend you hit up this store during the sales when almost every product is on up to 50% sale.

Fossil
Classy watches, chic bags and contemporary accessories, Fossil needs no introduction. Whether you're looking to gift something luxurious or want to pamper yourself with something minimalist yet elegant, Fossil is here to solve your woes. If you're a tech freak, their smart accessories and innovative products is something you could invest in.
Esbeda
From their travel organisers to their patterned handbags, we trust this brand for their long-lasting quality, great fabrics and trendy designs. This store is literally a solution to all your bag woes, which is the reason why bag lovers can never stop raiding their store. Be it a gym bag, chic clutch, sling bag, garment bag, laptop sleeves, tote bags etc. - you name it, they have it. Don't forget to check out their metallic bag range to amp up your night out in town!
The Body Shop
If like us, you're addicted to bath and beauty products and love hoarding them, then you're somehow always pulled into this store. After all, who can resist those sweet-smelling fragrances? We've all got our fair share of lip balms, body butters and perfumes from them. It's hard to go in and not come out with a bunch of things you certainly don't need. Goes without saying that they do some of the sweetest scented toiletries ever. The best part? They have great vegan options as well.
Peora
When this American brand entered India in 2006, it left us awestruck with their sparkly American diamonds and silver jewellery. They had something unique and elegant for every occasion - cocktails, brunch, office or wedding etc. Today, this brand has become a go-to for accessories lovers, where they can shop for pretty jewellery without breaking the bank.
Metro
Given that Metro is a multi-brand retail chain, the options in there are dime a dozen. Metro Shoes is a staple when it comes to shoe shopping. This store has both their own brand-name shoes plus international brands as well - Red Tape, Lee Cooper, Clarks, DaVinci, Lemon & Pepper and more. We love their elegant sandals, heels, and ballet pumps. Their range of men's shoes is excellent as well.
Inc. 5
Need a pair of comfy ethnic shoes? Ladies, Inc 5 is here to rid those woes. We particularly love their slip-on wedges and sandals. And if you want to skip the more traditional, blingy shoes and get something more casual that matches well with your jeans and dresses, Inc 5 has those cutesy options too. Superior quality, attention to details and a stylish appeal is something that you'll find in all their footwear.
Hidesign
Trust us, a fancy handbag can elevate your look to another level. And we feel Hidesign bags do just that. Popularly known for their leather handcrafted bags and purses, Hide Design is a paradise for bag lovers. Apart from chic handbags, Hide Design even offers minimalist stationery, accessories like sunglasses and belts, and shoes.
Forest Essentials
Luxury + Ayurveda = Stress Relief. Enter their store and get mesmerised with their pure and soothing aromas. Known for their authentic and traditional skincare products, Forest Essential today is a huge name when it comes to luxury Ayurveda in India. All their products use the purest, fresh seasonal and natural ingredients - giving a relaxing and soothing vibe.

Heatwave
A Singapore-based shoe brand, Heatwave shoes strike the perfect balance between modernity and minimalism. And they have something for every taste - from high heels to comfy ballet pumps and from casual slippers to wedges. Besides footwear, the store also carries a selection of stylish bags in a plethora of styles from office totes and bags to casual slings and backpacks too. We loved the everyday-chic handbags that so work-friendly.
Comments