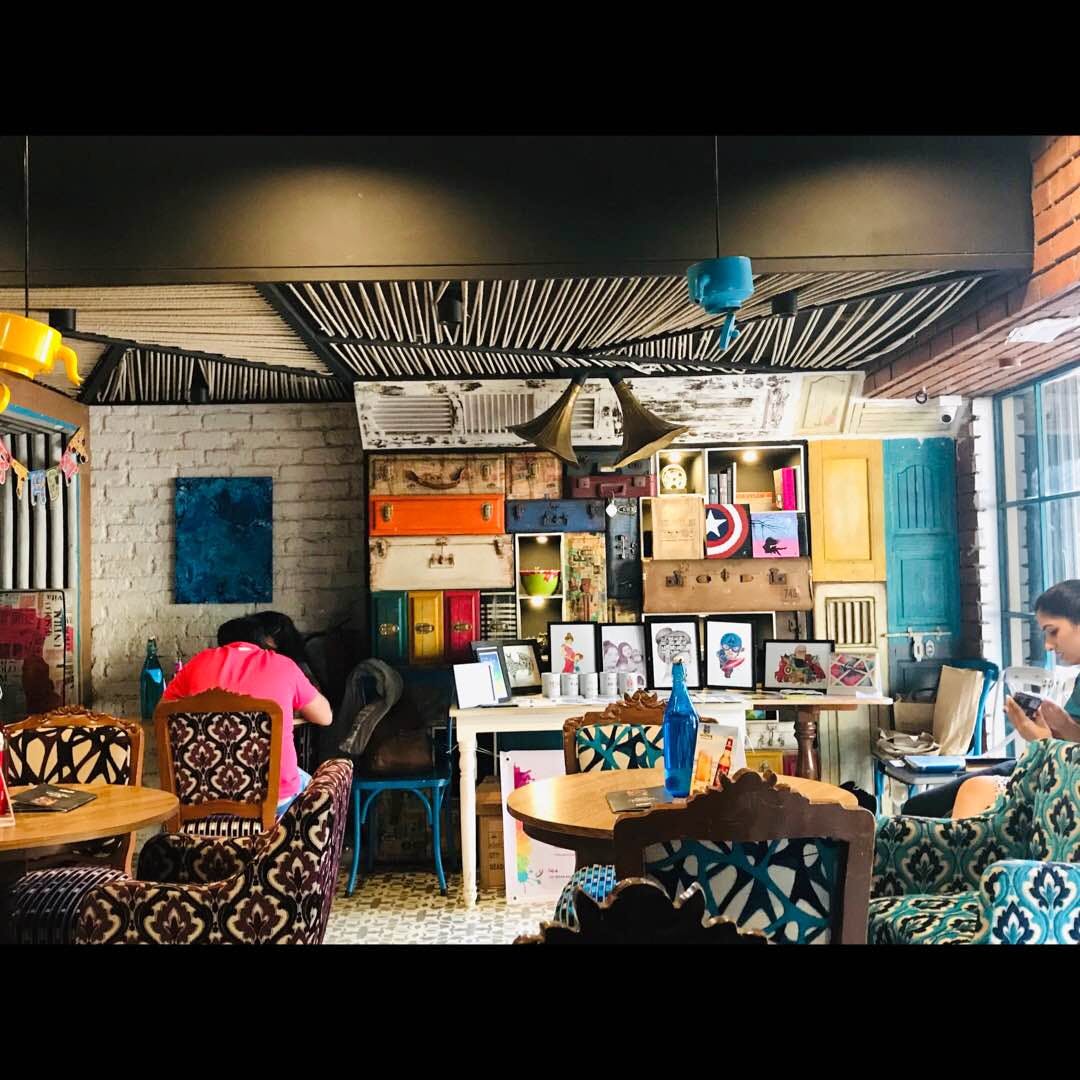 Cafe Ambrosia: An Aesthetic Little Eatery
What Makes It Awesome?
Cafe Ambrosia has the most pretty interiors and delicious food, that makes it worth visiting least once! The mac n cheese bites, pizzas , red velvet shake and the hot chocolates are worth every penny. Brownie points for the price range being fairly decent with very quick service and such welcoming and amazing staff. YAY!!
Ask Janya a question