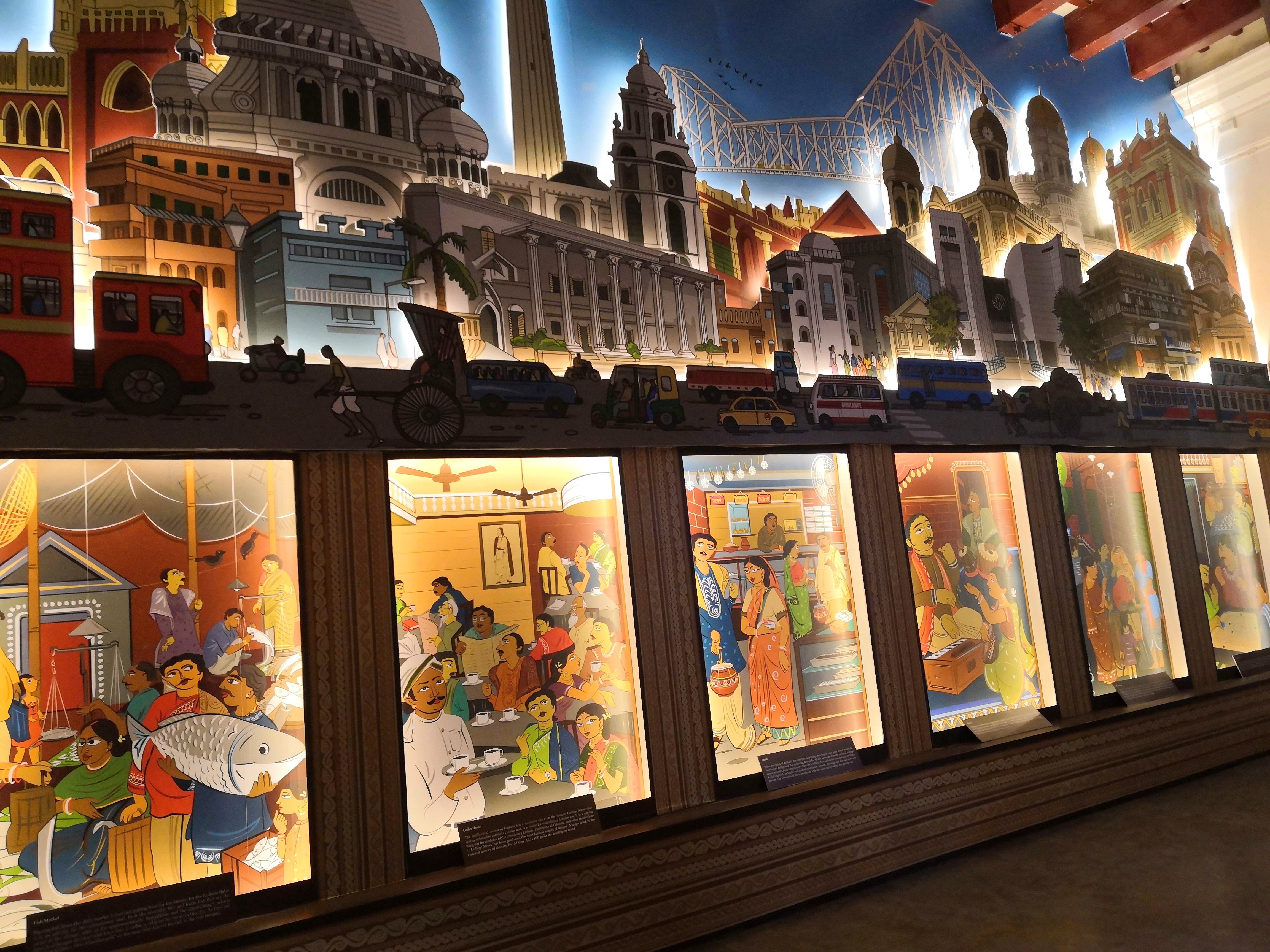 Metcalfe Hall Is Back In The Game With An Amazing Exhibition
What Makes It Awesome?
The newly renovated Metcalfe Hall on Strand Road is a sensory delight. It takes you back in time through history. It is a walk down nostalgia avenue for all the people in Kolkata and a power-packed audio-visual presentation for those new to the city. This is the best place to start for those who would like to get a feel of what Kolkata is and what it means to belong to the beloved city. The exhibition and installations are well thought out, well researched, and a lot of effort has been put in to make it visually appealing. The artistic use of technology in the form of touch-screens and audio/video compositions makes for an aesthetically rich experience. Aptly named, Ami Kolkata captures every aspect of the city and life in the city.
What Could Be Better?
I would have loved to take home some of the posters on display or copies of some old maps. A shop selling mementoes and collectibles is sorely missed. Also, perhaps, a small cafe, to sit and absorb the atmosphere of the heritage building would make the tour complete.