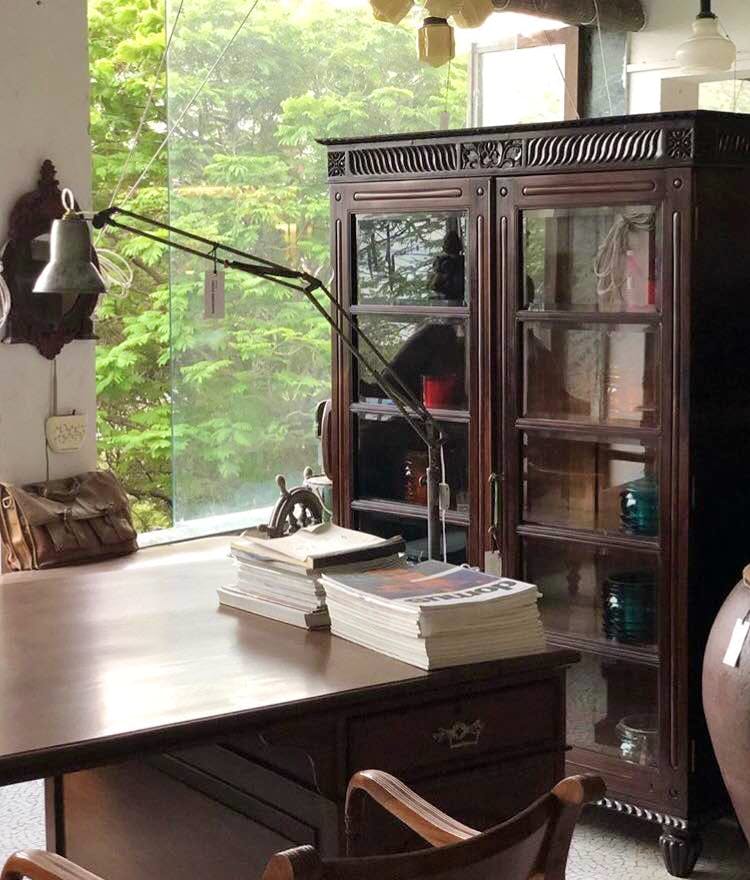 Up Your Interior Game With Antique Furniture By Mahendra Doshi
What Makes It Awesome
Beautify your home with accentuating and antique furniture pieces by Mahendra Doshi. The pieces at the store are antiques which are carefully restored to look absolutely gorgeous. You can choose from wooden cabinets to cane diwans and lovely garden urns. One of the best furniture pieces done by Mahendra Doshi is the ergonomically comfortable chairs!
What Could Be Better?
The warehouse could be a challenge to find but once you are there, be ready to get lost in their wonderland.
What's My Pro Tip?
The store also customizes furniture pieces on request. You must meet the co-owners of Mahendra Doshi furniture store since they are the best insiders to rely on and can be really helpful to guide you through everything. Also, pick pieces that will complement the interiors of your place and stand out instead of merging in the corners.
Anything Else?
You might find the price of the furniture a bit high but the quality and design are sure to make up for every penny you pay.
Comments