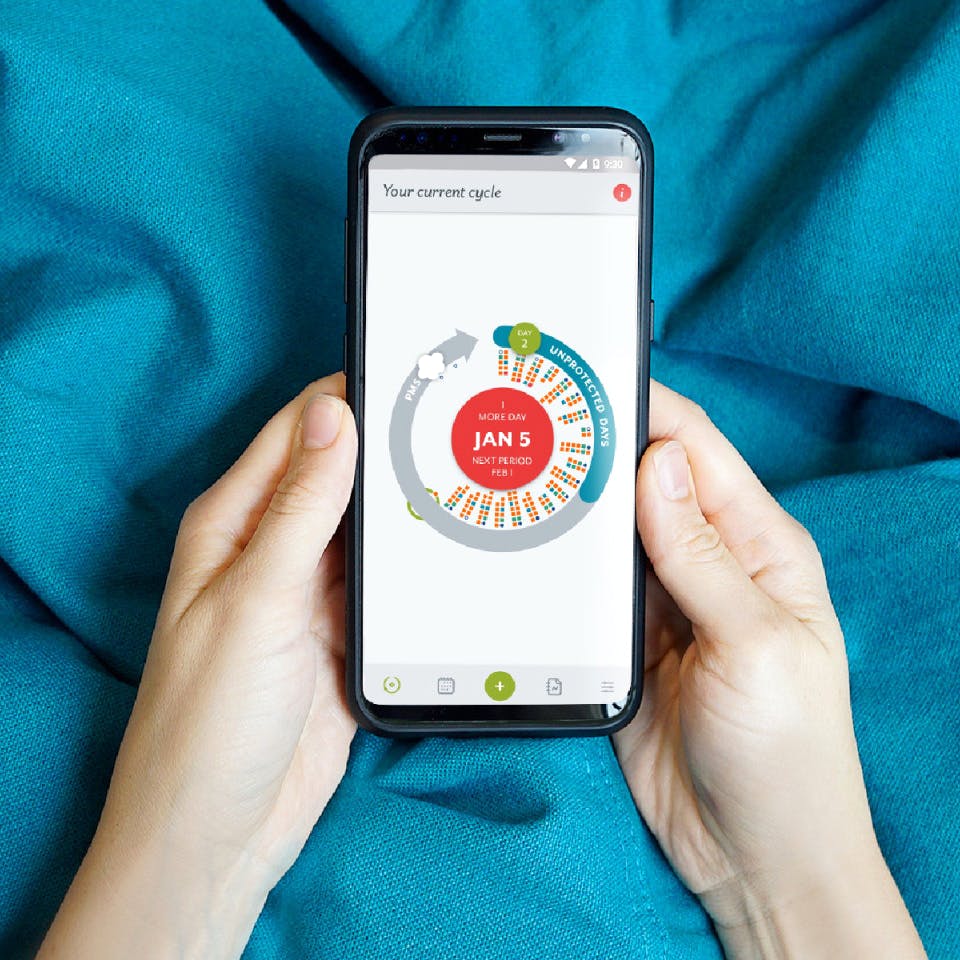 H(app)y Woman's Day: Ladies, Get Your Hands On These Cool Apps
We're all tech-driven millenials. Which means that the play store is our life, for installing and uninstalling new apps. We are always shuffling twenty diurnal chores, or battling to stay safe while travelling alone, or trying too hard to remember our menstrual cycle dates. However, these apps make our lives a tad bit easier and it only makes sense to download them. Read on, ladies.
Clue-Period Tracker
For women who are always on the go, and cannot really keep a track of their period dates, trust Clue to do it for you. The app not only keeps a tab on the dates, but also is an encyclopedia for your health. It educates you about the different life stages of a woman, like pregnancy, birth, postpartum, menopause, and menstruation. It's your guide to issues like PCOS, and it also provides you with the requisite sex education.
Sheroes
This app creates a safe place for women to discuss, share and help each other on topics related to career, relationships, finance and more. It also offers a helpline that's dedicated for women to talk to counselors on all aspects of their growth journey on Sheroes. What's beautiful about this app is that it allows you to join communities where you interact with other like-minded women on whatever causes stress for you, be it your work, or a relationship, amidst other significant things.

Spitfire Athlete
The name Spitfire is used to describe a woman with a fiery temper, which is an embodiment of strength, ambition, and fearlessness. This one's a health and fitness app with a full-fledged training plan, that empowers you to gain strength and fitness. For most of the working women, it gets difficult to be able to dedicate a fixed time to hit the gym, or for some women, money might bean issue. That's when Spitfire comes to your rescue with its personalised workout plans for you. They also have blogs about inspiring female athletes, that you can read on for some motivation.
HER- LGBT Dating App
How many times have you been judged for loving a person of the same sex? Your answer to this won't surprise us. But we're so glad for Her. This app is an LGBTQ community, to get in touch with each other, and fall in love. Dating is made more fun through a varied community across the world, that the app offers access to. Her also hosts events, for you to be able to find your match, keeping the society's judgement at bay.
Tampon Run
Throw some tampons on sexism, with this super cool video game. Two high school teenagers from the New York City decided to de-stigmatize menstruation, and came with a game where you throw tampons, instead of guns, on your enemies in the game. Their project grabbed a lot of eyeballs that it made them develop a new and improved version of the game and put in on the Apple App store.
Quick Self Defense
Self defense is the need of the hour, especially today, when crime rates have touched the sky, and most women are travelling to different places for work or solo treks. Quick Self Defense teaches you techniques to defend yourself during danger. There's a total of nine skills that the app will walk you through and learning from it is pretty easy. You no longer need to worry about walking alone in the nights, or staying in a train compartment full of men. Be your own hero with this app.
Comments