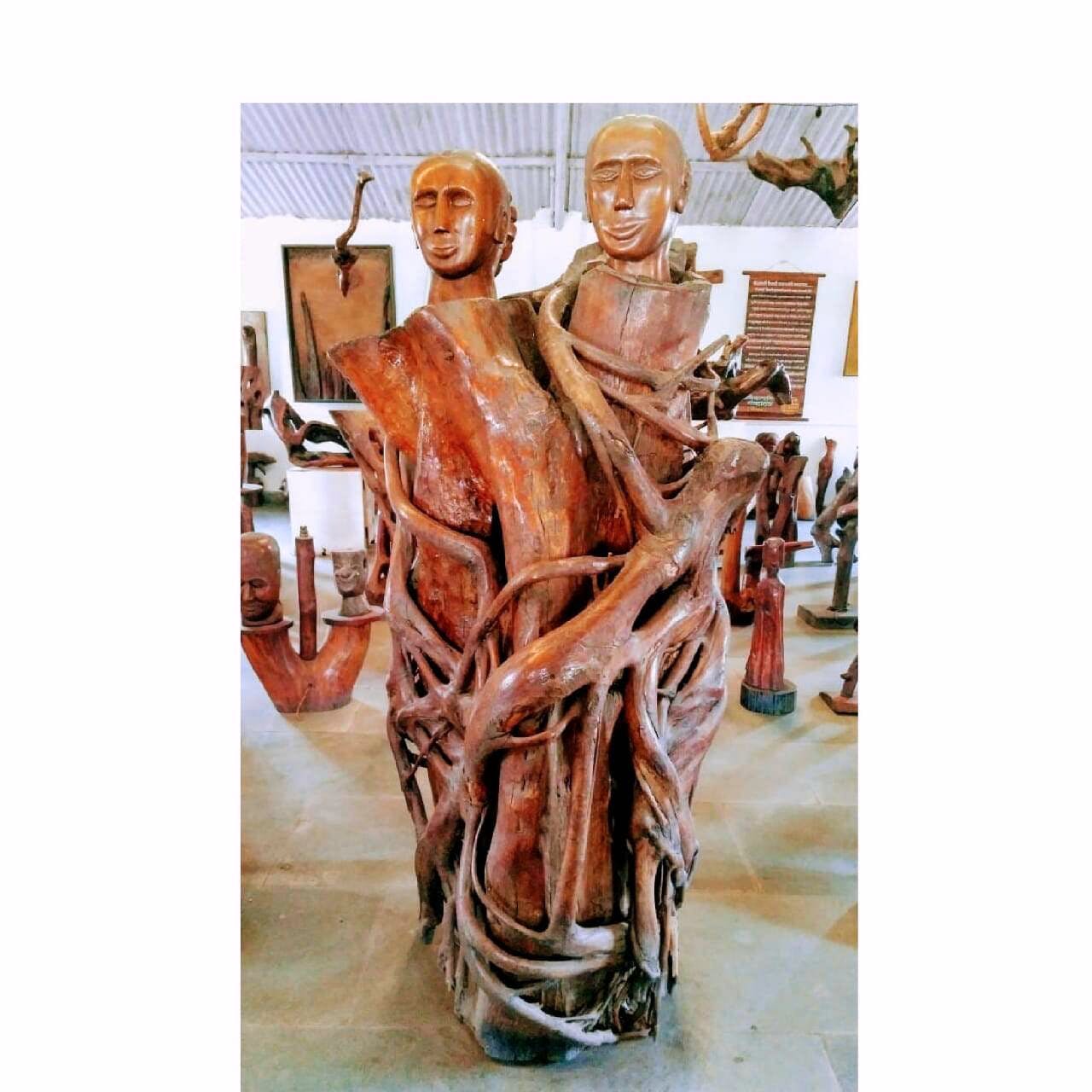 Visit This Woodcraft Studio Near Mumbai To Look Out These Beautiful Collectibles
What Makes It Awesome?
This woodcraft studio set up in 1997 is run by Ramesh Ghone, an avid woodcraft expert. He sees art in defunct pieces of wood and transforms it into beautiful collectibles. If you are an art lover, head towards Kolad, roughly 120 km from Mumbai towards Indapur and lookout for this obscure hidden treasure at a place called Warasgaon. Most of his art creations are for sale and he has also started dabbling in furniture to support the measly income as true art lovers are hard to find. Patronize the local arts and put a smile on their faces. These local artisans deserve your support and a loud cheer.