The information in this post might be outdated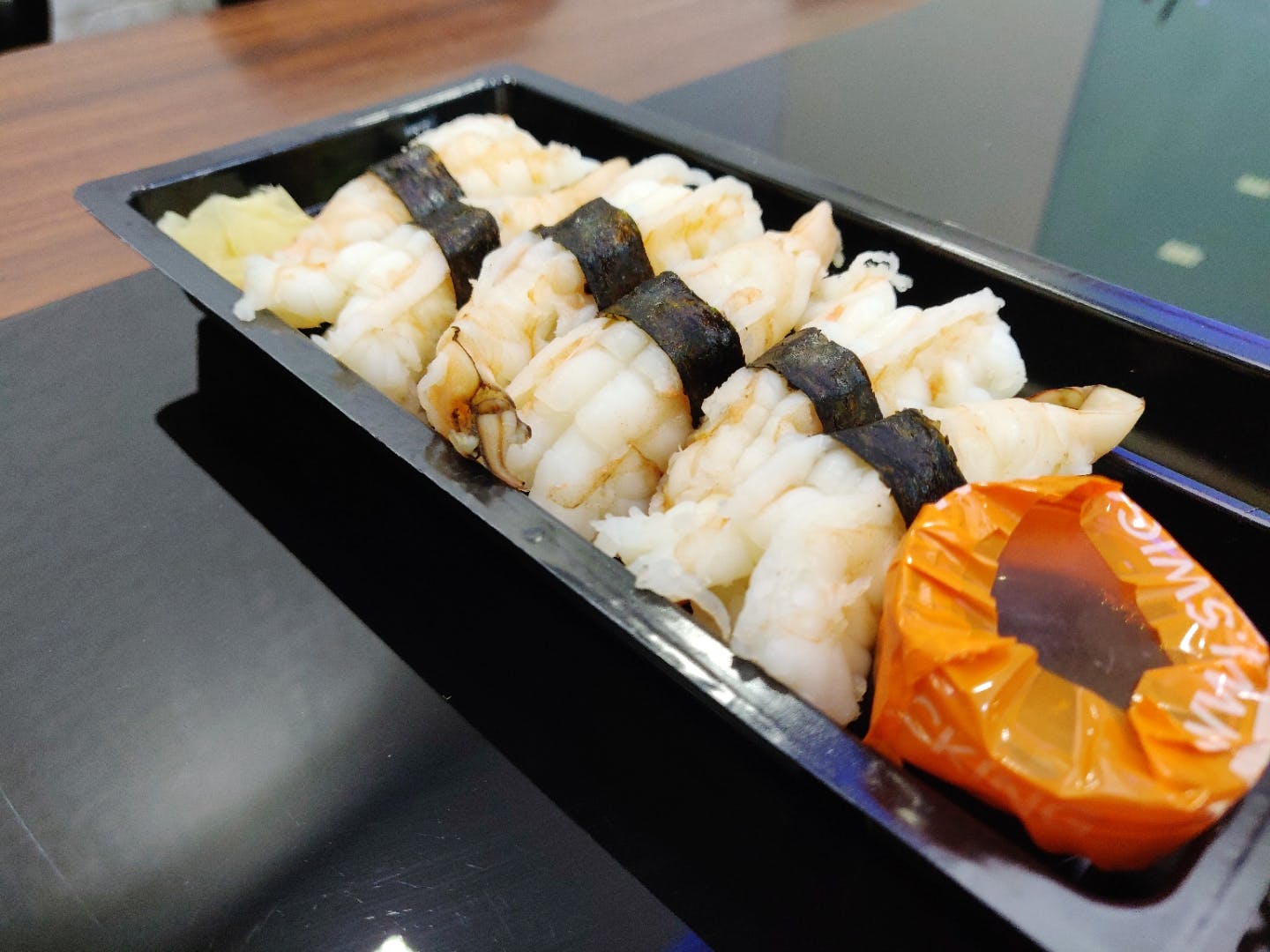 Order Authentic Japanese Delicacies From This SOBO Delivery Joint
What Makes It Awesome?
Of late I had a fascination to try sushi, and I decided to have it from Sushi & More. The outlet seems like a pretty legit Japanese outlet, and a good delivery option as well. The food was delivered on time, which is a plus point as it was decently warm to eat. They sent packed chopsticks with each box. Here's what all I ordered: Super prawn tempura roll (Rating 4.5/5) – This uramaki that comprised of eight sushi rolls and prawns was well-cooked along with a decent addition of avocado and asparagus. Sticky rice was cooked perfectly, and the rolls were served with gari (pickled ginger), well-made wasabi, and soy. Spicy salmon roll (Rating 4.5/5) – This too had eight pieces, and the salmon was well-executed. Again the sticky rice was perfect, and it was well-rolled with nori (edible seaweed). Pickled ginger (Gari) – This is ideally given with sushi as it's used to clear palettes between many courses in Japan. Wasabi and Soy – Ideally, from what I know these are supposed to be mixed to create a dipping sauce for sushi. I tried it like that, and it was a delight. Overall, a great sushi joint to get authentic delicacies.
What Could Be Better?
Prawn Nigiri - Nigiris are usually the main ingredient served on top of sushi rice, and I chose prawn as an ingredient. Ideally, one should order this if they like the flavour of the main ingredient, be it fish, shellfish, prawns, etc. Taste-wise it was bland, and I found it kinda rubbery and not so fresh. Maybe it was the packing and the heat that led to this, but it wasn't as appetising as the dishes.
Comments