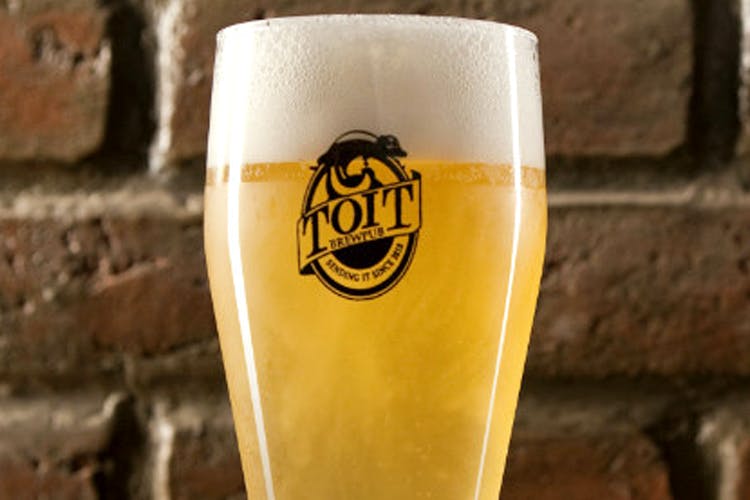 Bangalore Brewery Toit To Replace Blue Frog In Mumbai
Shortcut
Bangalore's popular brewery Toit, loved for its wide range of beers including the mango-flavoured Aam Aadmi Ale and the dark Bengaluru Dark Knight ale, is set to replace one of Mumbai's most revered performing spaces and restaurants, Blue Frog in the Mathuradas Mill Compound in Lower Parel.
Say What?
While no dates have been set, our friends at HipCask tweeted out the news yesterday, saying that Toit should be fully functional by December. Representatives from Blue Frog and Toit were unavailable to comment, but an official statement is expected sometime soon.
What Does This All Mean!?
Good new for craft beer fans, since Toit will be a welcome addition to the city's already thriving craft beer scene. And what about Blue Frog? We hear the club is merely shifting to a more affordable location, and not shutting down, so don't lose hope just yet.
Stay tuned for more details.
Comments