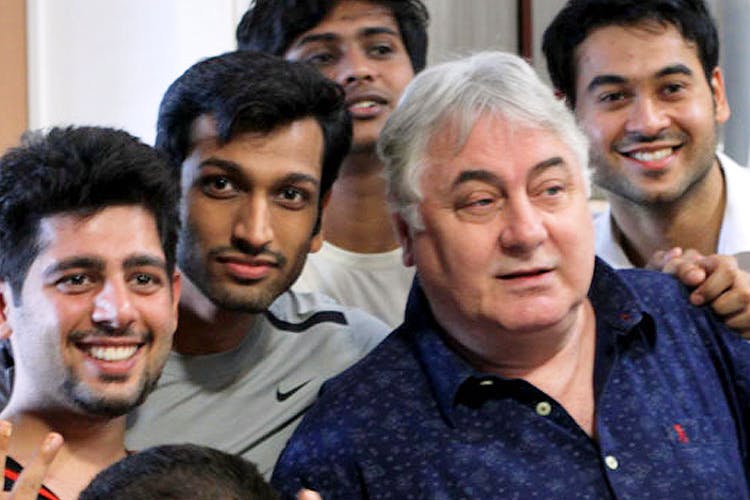 Barry John
Barry John Acting Studio is one of the most popular acting school chains in India, and you may know of the founder as the person under whose guidance Shahrukh Khan came into the limelight.
The studio in Mumbai is located in Andheri West, near Fun Republic. Their most popular course is the Certificate in Acting which is a 3-month programme giving a good ground base on theatre and film acting to students.
Find out more about upcoming sessions here.
Comments