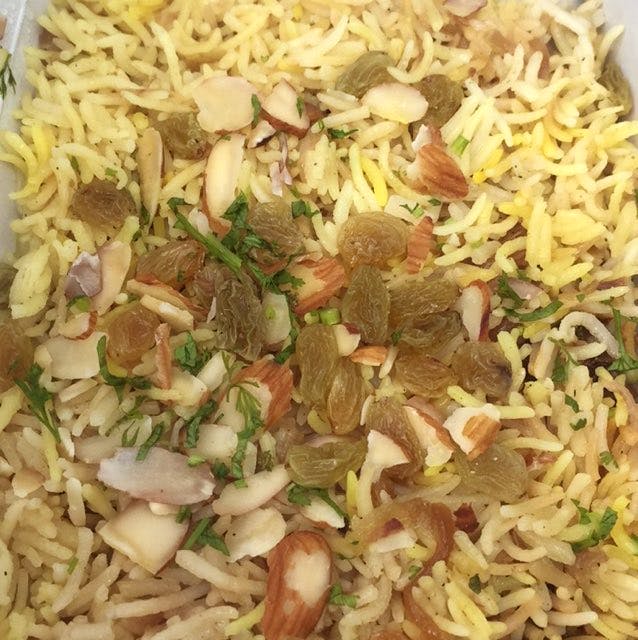 Craving Authentic Biryani? Then Order Some From Behrouz Biryani Today!
What Makes It Awesome
I feel that there is only one biryani which should be ordered, and that is Mutton Biryani. I ordered a Dum Gosht Biryani, for my lunch from Behrouz. The delivery was received right on time and the packaging was excellent. The biryani came with a thin raita and a portion of gulab jamun. I found their biryani to be really tasty, garnished with almonds, mint, raisins, and fried onions. The mutton was cooked well and melted in my mouth. There was a little bit of spiciness in the masala used, and the rice was cooked to perfection. The raita was a nice accompaniment, though I felt the quantity was a little less. The gulab jamun was good too, and I appreciated their idea of serving sweets with a heavy meal.
Anything Else?
This place delivers one of the best biryani in town that I've had. If you're craving flavourful biryani, that's delivered to your doorstep, order from Behrouz. I'll most definitely order it again.
Comments