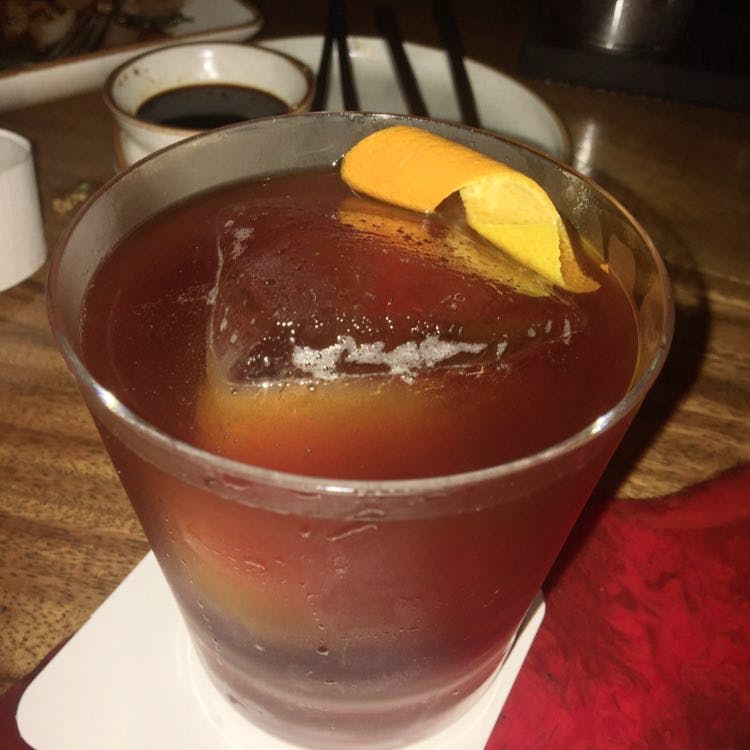 Being Old-Fashioned Never Goes Out Of Style!
What Makes It Awesome
The Mushtaq Pass is definitely the go to drink for any old fashioned lovers out there. The bartenders do an amazing job at KOKO with their cocktails and this drink is definitely proof of that. It's made with perfection and the theatrics provided by the ice cube and orange zest just give the drink the extra kick you need on the weekend.
What's My Pro Tip?
Don't forget to order some sushi at KOKO to go along with your drinks. Their food is great as well and makes for an amazing accompaniment to all their drinks.
Anything Else?
This place is pricey but the vibe and atmosphere are just great. Drink and food on average would be around INR 2500 for two.
Also On KOKO Asian Gastropub
Comments