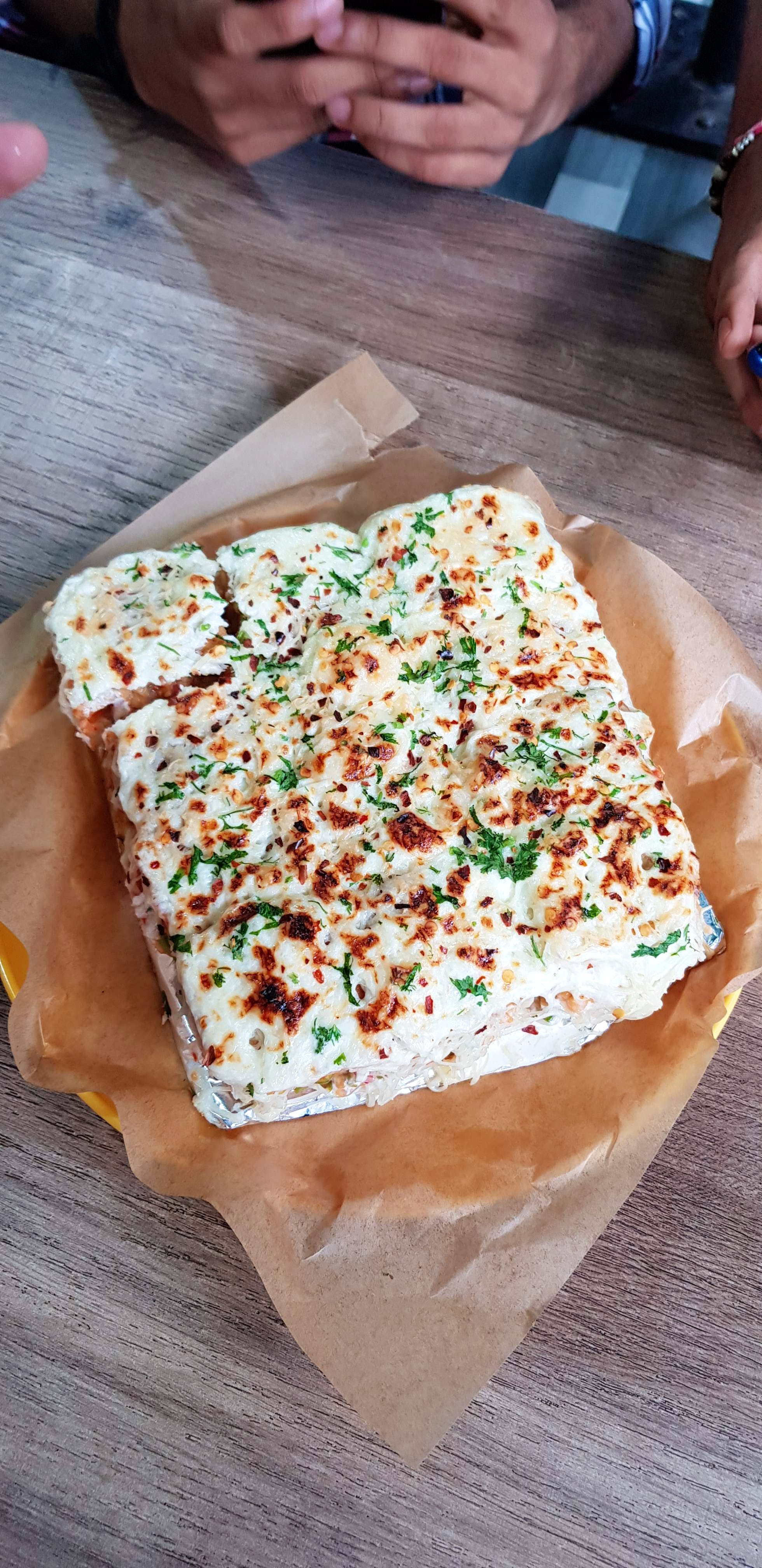 A Variety Of Sandwiches With Loads Of Cheese At AB3
What Makes It Awesome?
Akkad Bakkad Bombay Boo is a fun place to visit with your family, friend or partners. Especially for those who love sandwiches. They have a variety of sandwiches, loaded with loads and loads of cheese. If you are a cheese fan, this place is for you and you will definitely love this place. We had all the sandwiches that had cheese on it, whether it be grated or melted with grilled. They are all veg, perfectly layered and topped. They also serve chocolate sandwich, which is another delight. As is served hot, soaked and topped with chocolate syrup and cream. A must visit place for a quick snack.
Best To Go With?
Family, Big Group, Bae, Kids, Pets
Also On Akkad Bakkad Bombay Boo - AB3
Comments