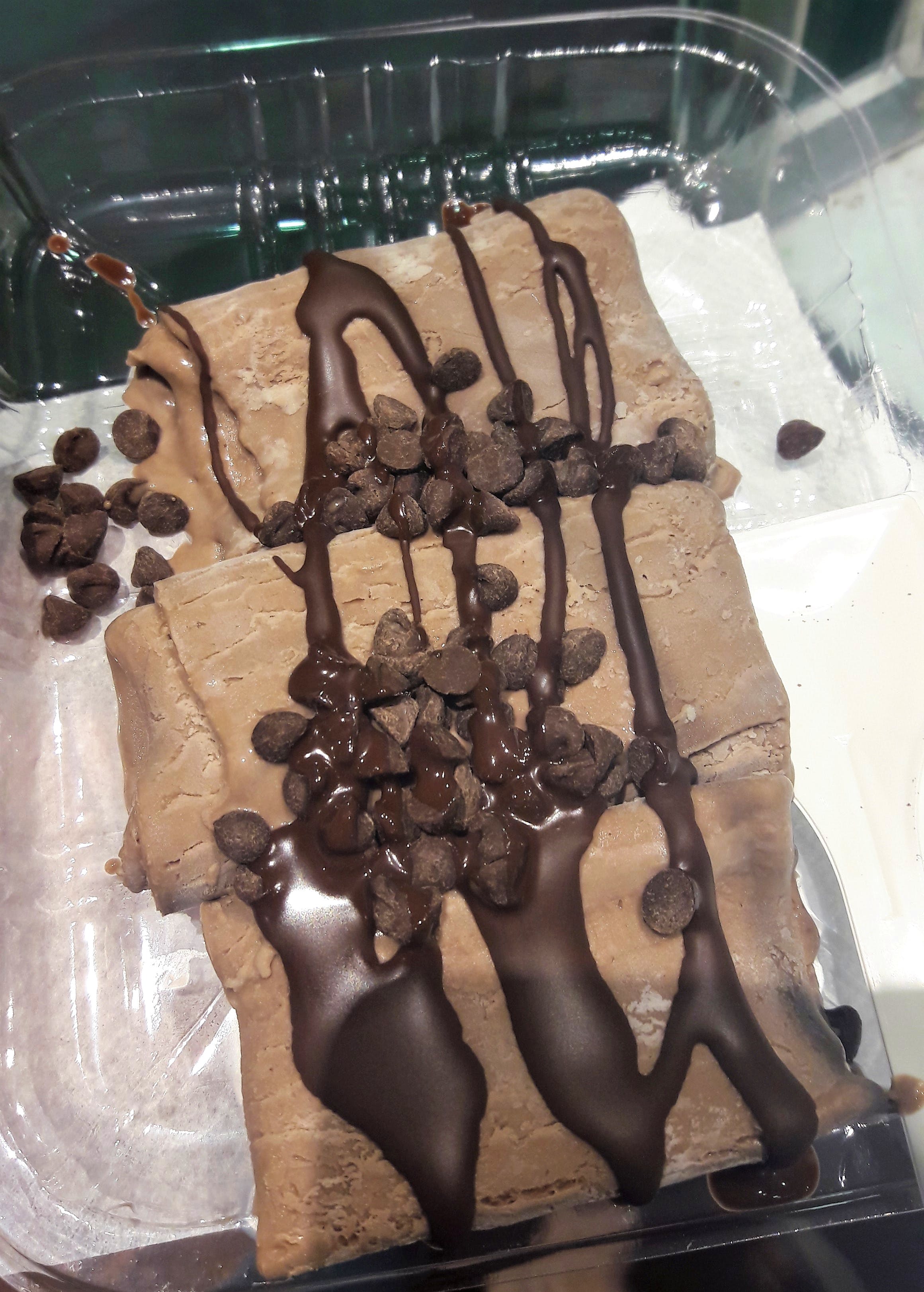 The Best Place For Ice Cream Rolls Is Minus 301 Degree F In Shivaji Park
What Makes It Awesome
I recently discovered that Minus 301 Degree F had opened a new outlet at Shivaji Park! This is a decently-sized outlet, with minimal seating space but efficient service. I had to check out the place, and hence I went in and tried the chocolate chip ice cream roll as I am a big big fan of the flavour. I did not have the time to try out the different varieties of desserts, but they also have a wonderful and large spread of sundaes, waffles, ice cream rolls, creamlettes and nitrogen ice cream. It's a must-visit place for dessert, post gorging at Shivaji Park.
What's My Pro Tip?
No valet parking or seating space available.
Anything Else?
Customers would have to wait in long queues during peak hours.
Also On Minus 301 Degree F