Have You Been To This Century-Old Architectural Wonder Near Mumbai?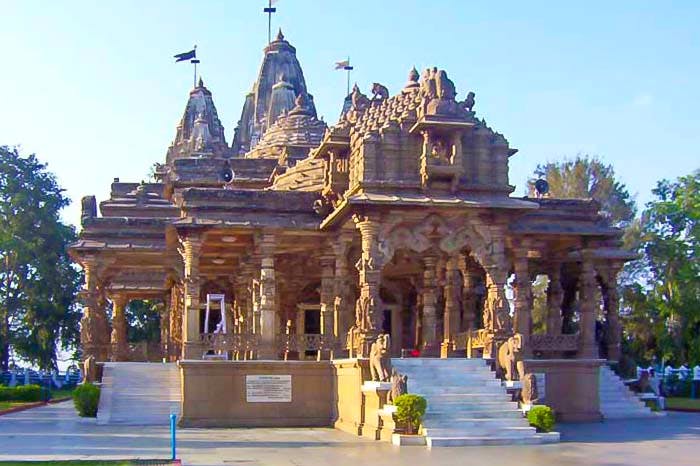 Shortcut
If you're tourist-ing near Mumbai, don't forget to check out Birla Temple.
Tell Me More
Located about 60kms from Mumbai, Birla Temple is a beautiful tourist spot. The temple is an architectural gem located in Shahad near Kalyan. The architecture here draws inspiration from the temples in Southern India and is now about a century old.
Those looking for some peace of mind can sit inside and enjoy the calmness. You can even venture out and check out nearby attractions like Japani Bazaar, Kala Talao Lake, Malanggad and Durgadi Fort to name a few.
So, We're Saying...
If you have guests visiting from other cities or countries, Birla Temple can be on your go-to list.
Comments