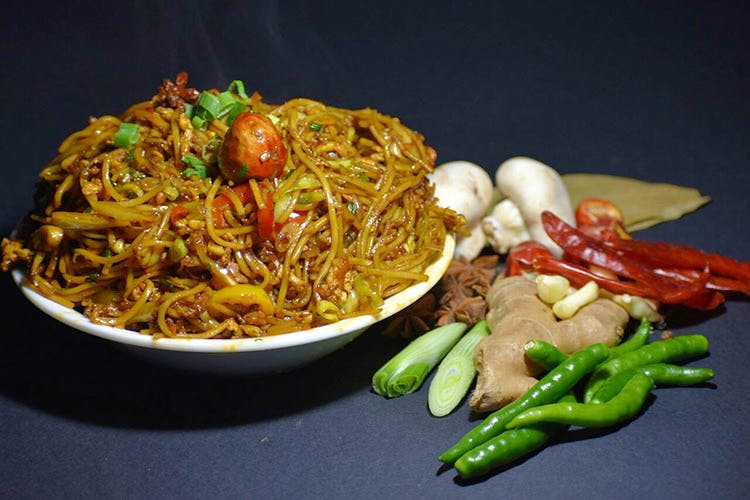 This Delivery Kitchen Serves A 1+1 On Its Entire Menu
What Is It?
Sometimes, one plate of food just isn't enough. The heart keeps wanting more, but your pocket keeps disagreeing. To end such dilemmas, Café BOGO in Goregaon West has a 1+1 offer on everything on their menu. Yes, you read that right, my friend.
Chow Down
Café BOGO has handpicked and curated North Indian and Chinese dishes on their menu. Along with veg and non-veg main course, they have mutton dishes, biryani and Chinese main course and starters. As mentioned above, everything on their menu is 1+1. You have the option to add anything equivalent priced to your order cart.
Although their outlet is situated in Goregaon, they cater to orders from Oshiwara, Malad and Jogeshwari as well. The food is yum and pocket-friendly. The portions are filling and the average cost for two is around INR 350.
So, We're Saying...
Stop sulking about not having enough money to eat properly and hit up this eatery asap. This is literally a dream come true.
Comments