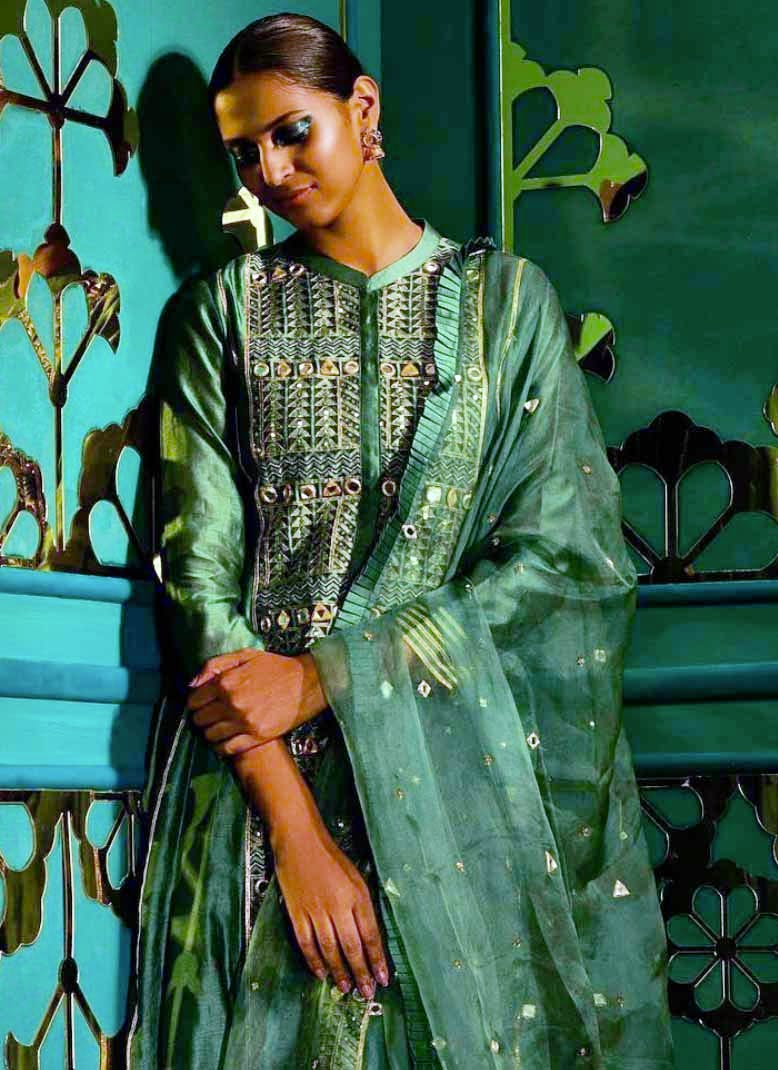 For The Free-Spirited: Get Your Boho Wardrobe Game On Point With These Stores
Mumbai is well-known for being a fashionista's dream come true, with everything from big designer labels to artisan labels. If you're a free-spirited diva who likes to rock a boho-chic look, head to these stores in the city to get your hands on those floral prints, maxi dresses, feather earrings, and so much more.
The Bohemian
For the divas who love to spruce up their outfits with funky accessories, The Bohemian comes highly recommended by all the well-travelled, super stylish women that we know. What we love is the fact that the collection is boho-chic, and at the same time haute couture. Their eclectic pieces are perfect for women who take their boho-chic look seriously. If you've got a special someone in mind, their clutches and jewellery make for lovely gifts too.

The Yellow Gypsy
This contemporary Indian clothing line is inspired by the colors of Rajasthan, and has some easy, fun-loving and bold designs that to us this is peak Bohemian. Jackets, dresses, capes shirts, skirts are not only chic, but also classics that you can keep for a long time. We are totally digging their floral prints! Pair them up with funky Boho accessories and voila, you'll have your Bohemian look in place.

FancyPants The Store
If it's not their sunglasses, it's their wide flared pants that we are totally obsessing over. And please don't even get us started on those summer dresses. If you gave us a million dollars, we know where we'd be spending it all. Take one look at this store in Vile Parle and you'll know what we mean. What we really love is the fact that we get so many international designs and styles that we won't find everywhere.
Fuel, The Fashion Store
From cocktail dresses to traditional Indian wear, budget clothing to fancy, high-end couture, this stylish multi-designer boutique has it all! Their collection includes some really cool, edgy designs, and they also have a range of designer wear for both men and women!

#LBBTip - they take orders in select styles for larger sizes!
Mela
This one's a vintage and boho fashion store in Andheri (and Bandra) and on entering it, you will see a colorful spread of hippie dresses, kurtas, tops, tunics, shrugs, jackets, and much more. What caught our fancy, however, was something that's known as a Monk Pant. It has got patches of colorful appliques, and threadwork on it. Another favorite from Mela was the flowy long dresses. Wear them on a beach, club them with a hat, and your look is complete. They also source vintage jewelry in silver, and different kinds of precious stones from their travels.

Comments