The information in this post might be outdated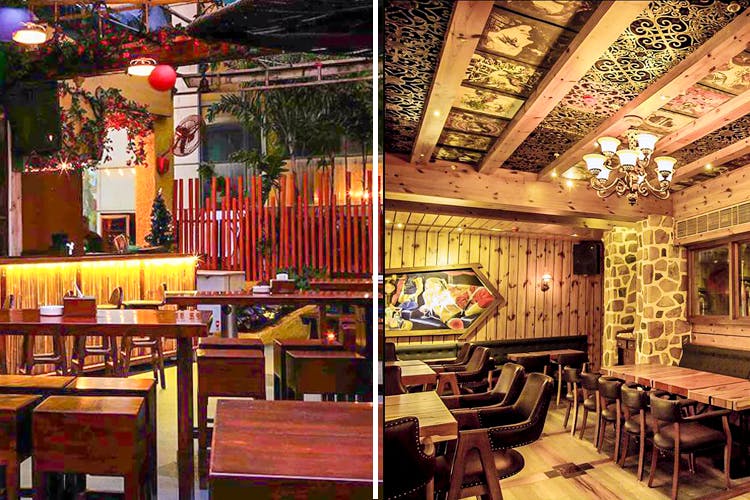 Bonobo, Tap & More Resto-Bars In Bandra Have Shut Down & Here's Why
Shortcut
If you've always loved partying at Bonobo and were greeted with a deserted terrace on your visit there in the week, then let us tell you that the resto-pub has temporarily shut down. Much like Tap resto-bar which is located opposite Bonobo, above Global Fusion. Read on to find out what's happening.
What Am I Missing?
You've been living under a rock if you haven't heard about the Kamala Mills tragedy and it's horrific aftermath. With plenty of rooftops now being asked to show their fire compliance license, among others, has led to the shutting down of many restaurants and bars in the city, starting with Bonobo and Tap in Bandra. We hear The Junkyard cafe, Casa Vito and U-Turn Lounge and Sports Bar in Bandra will be next. The two resto-bars that have shut down apparently only had eating house licences and were illegally using the terrace space. Click here for more information on this.
So, We're Saying...
We hear the resto-bars will now have to make modifications and re-open only once they have all the licenses in place. Let's wait and watch.
Comments