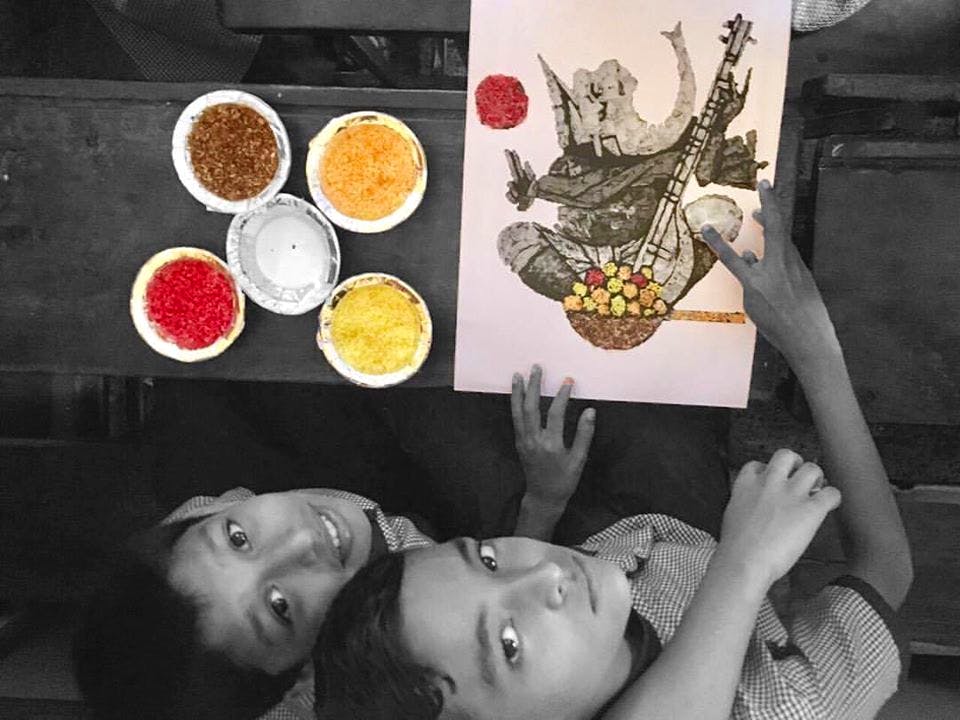 Bored & Have Absolutely Nothing To Do During The Weekends? Why Not Volunteer At Saturday Art Class!
What Makes It Awesome
Volunteering at Saturday Art Class was the perfect thing I did last Saturday since I mentored children. Truly humbling and gratifying experience since the children are from underprivileged families studying at BMC schools, and some even come from local orphanages.
Anything Else?
The co-founders Chhavi and Manasi are young social entrepreneurs who have taken it up on themselves to be impactors and transform the Indian Primary education and are very interesting and unique individuals willing to do something for the underprivileged.