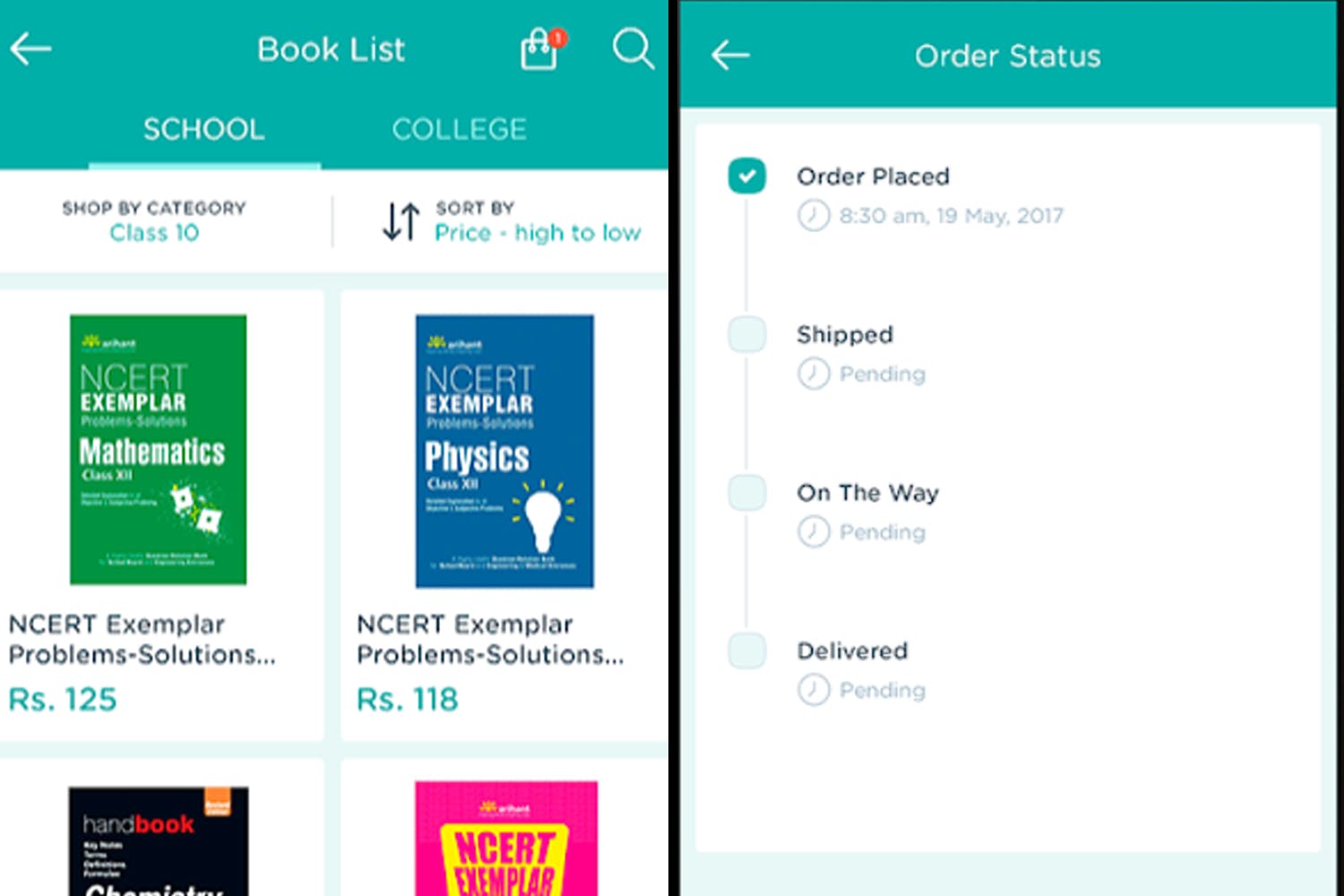 Students, This Portal Lets You Buy And Sell Coursebooks
What Is It?
New semesters are around the corner. While we assume all the interesting shopping (new bag, clothes, fancy stationery, et al) must have been aced, things get tricky when it's time to buy books. But we have a solution – Bookwise, India's first peer to peer app that makes buying and selling of academic books super convenient.
Tell Me More
A new session or a semester means completing your academic inventory, some of which you instantly buy, while some others are indefinitely postponed. It could be because you'd rather use this money to have some fun, or maybe the books aren't available, or it's simply too hot to step outside visiting book stalls to find what you need. Bookwise is a solution to all these woes. It's an online portal selling new books for schools and colleges at up to 80% discounted price. With an extensive collection of over three lakh books across subjects, you can add to this collection by putting your used books up for sale. So bye-bye raddi wallah, and hello Bookwise!
How Does It Work?
It's simple. You download the app, available both on iOS and Android, and has a website. A quick form seeking your basic details will get you registered on the app. Once the formalities are out of the way, you will get two options: buy books, and sell books. Click on buy books to have your entire bookstore at your fingertips. Clearly demarcated between college and school, you can search the books you want and buy them instantly at affordable prices. In case the book you're looking for is not available with them, you can request for it by filling in details (name, edition, author), and they'll notify you if it comes around. For those looking to sell books, all you have to do is fill in all the details, upload a picture, and then choose whether you want your money in your bank account or through PayTM. At the end of this process, the book will get listed on Bookwise and you will get paid as soon as the book is purchased by someone else. And the best part? Both delivery and pick up of the books will be done from your house. And they have their services running across India.
So, We're Saying...
Just sit back and relax while you shop for all your book on Bookwise. And hold your books until the end of the semester when you can come back and sell them on this app itself.
Comments